I started gardening in 2007 and failed miserably. 2008 was better, though not by much, and I stopped gardening altogether when we moved to Texas because I didn't understand the climate or the soil. (Plus, our back yard was the size of a single-car garage.)
When we settled into our current house in 2012, I decided to unearth my desire to garden again and had two successful seasons with beautiful bounties. Last year wasn't as fabulous on account of the soil, which needs amending, so I'm keeping my fingers crossed for a productive 2016 garden.
We've been prepping the garden for planting this week and it brought back memories of those first few years I tried gardening, back when we lived in North Georgia. At nearly five, Jeremy was eager and curious with his mini-garden gloves and keen eye for worms. Jackson, at two years old, was all over the place.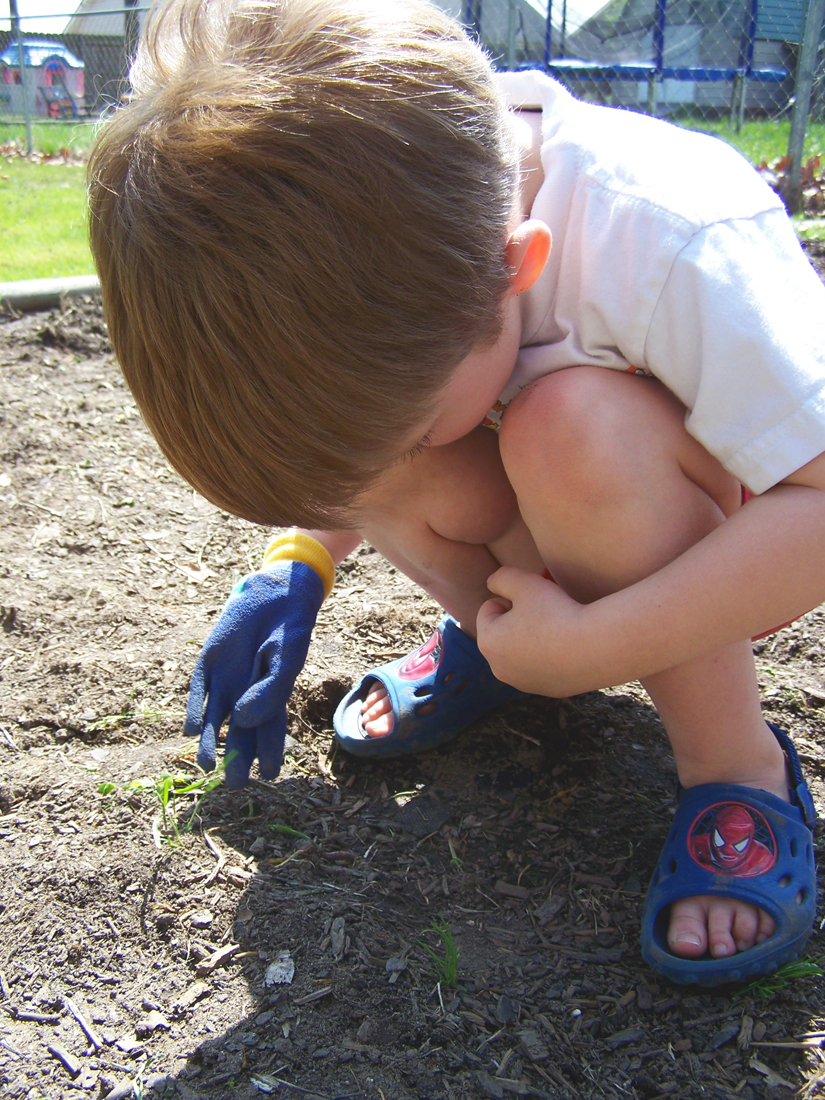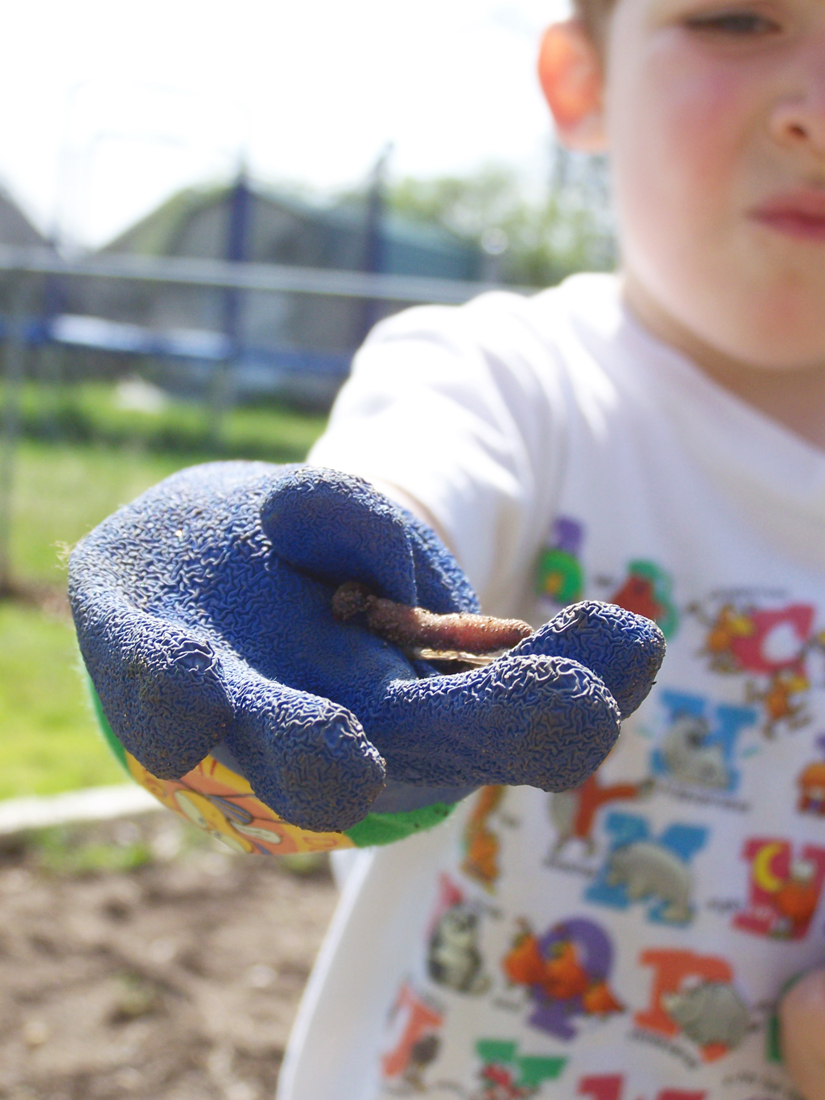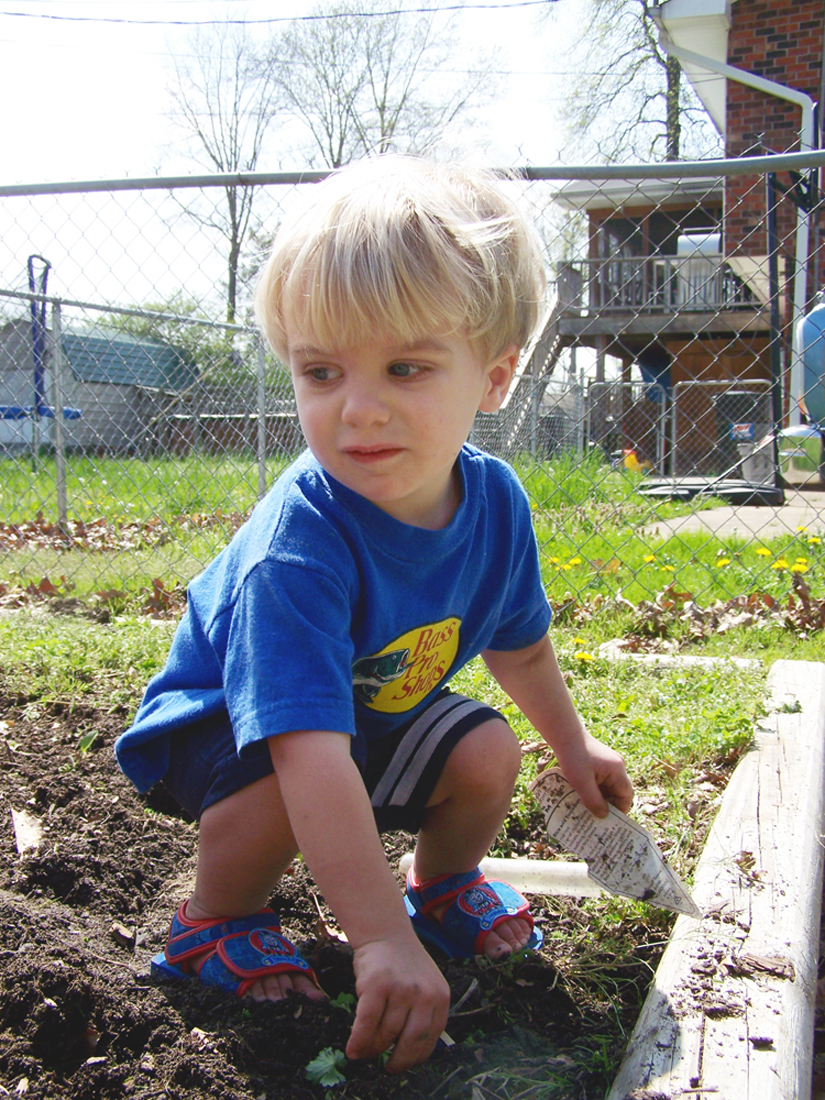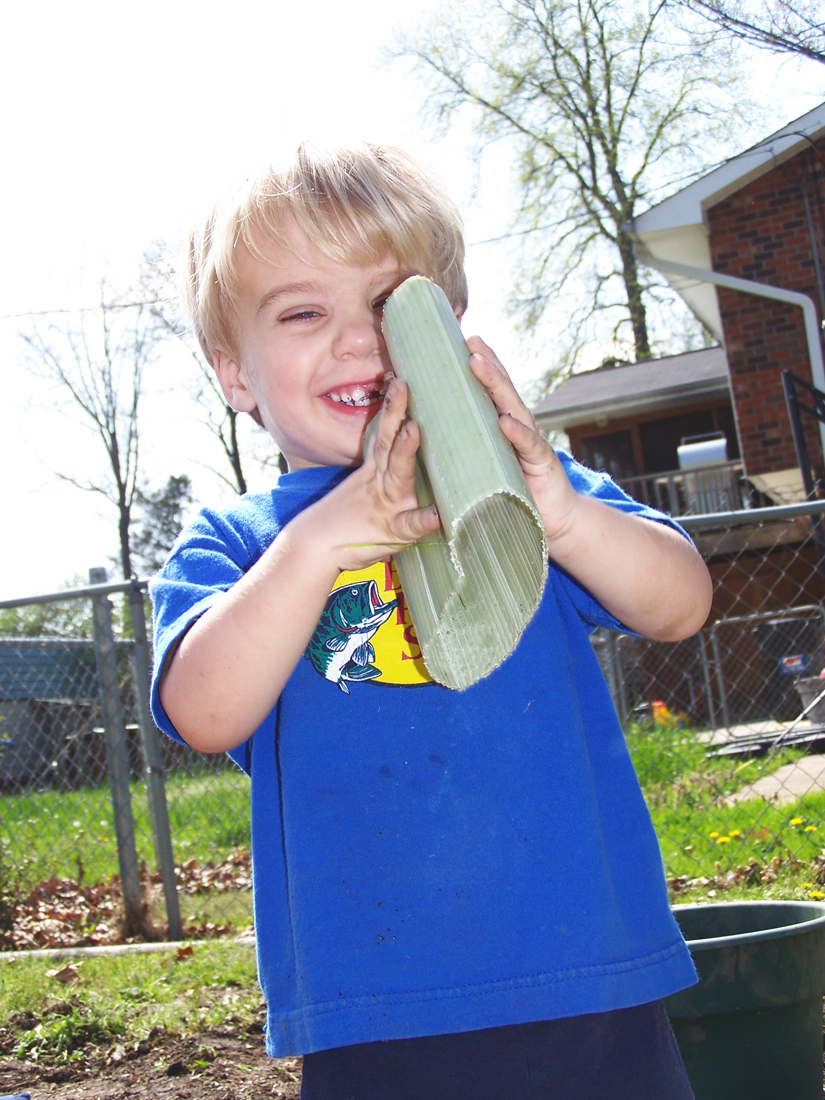 Six years ago our lives looked very different. Other states, other jobs, other stages and seasons. Some of the memories are precious, others seem like they come from someone else's life.
Regardless of how our lives have changed in the last six years, one thing has remained: My boys and I are together everyday. We are still exploring, learning, and laughing together. Our conversations have morphed from sidewalk chalk and The Backyardigans to theology and where they want to go to college. In another six years, those conversations will be about matters I cannot imagine.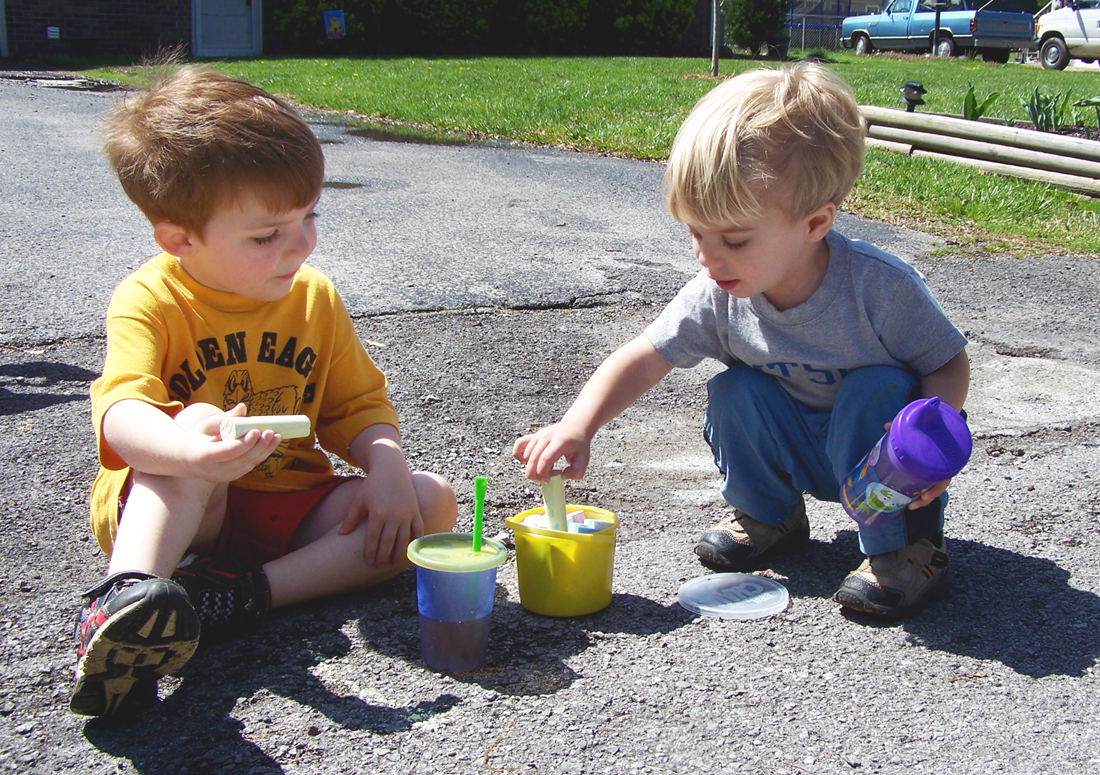 My hope, though, is that we'll still be together in this way. I want to look back at their childhood and say, "Yes, I was there for all of it."