A few weeks ago we had a dilemma to resolve as parents. It was unexpected, as most parenting dilemmas are, and I'm pleased to report that Chuck and I knocked it out of the park. We won't always be stellar parents, but in this particular moment, we shined.
The details of the dilemma, nor our immediate response, are not what I want to highlight here. Rather, I want to highlight what we did the next day.
Our wounds were still tender the morning after. We were reeling. It was a Friday, which meant the school day was going to be light. They boys have required reading and a couple of tests and that's it. Once those things were out of the way, I fed them a snack, told them to grab their shoes, and off we went. We needed to plug in to one another and re-tie some heart strings.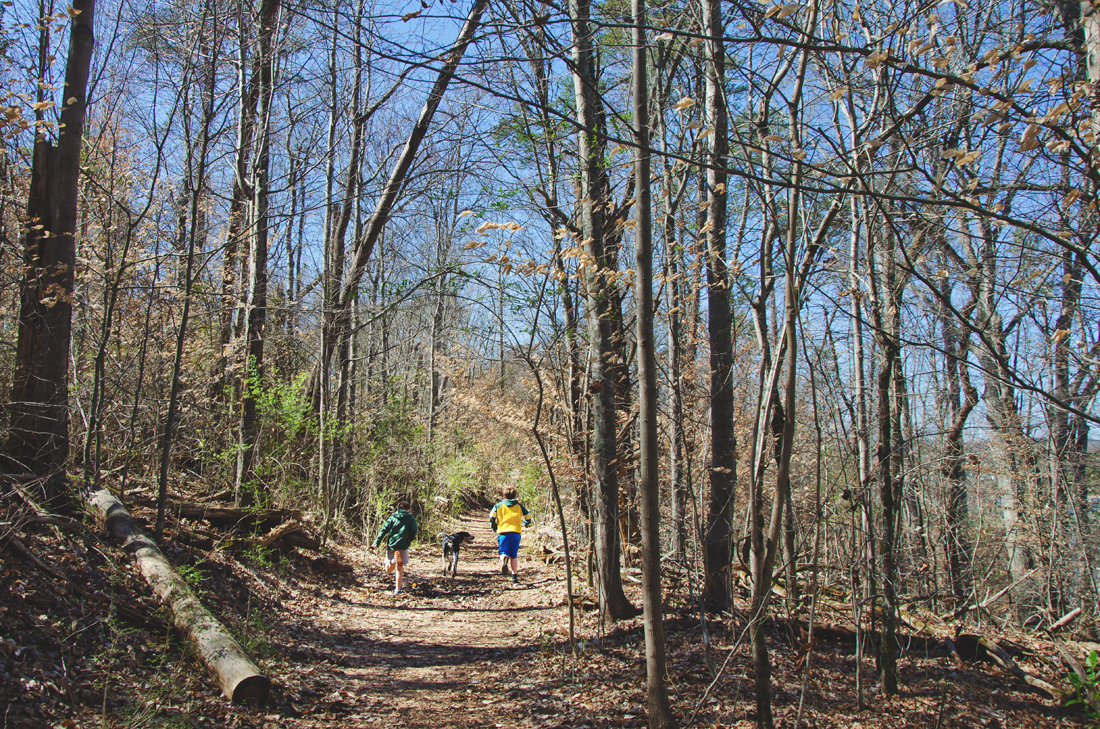 The tying of heart strings is a concept I learned in my earliest days of mothering when I was still sorting out sleep schedules and turn-taking rules for toddlers. To tie heart strings with your child means to spend intentional, quality time with him, to listen to what they say and don't say, to offer forgiveness and also to ask for it, to offer compassion and boundaries, and to affirm (and reaffirm) that family comes first. Instinctively I knew I was creating a standard of what the parent-child relationship would look like in our home for years to come.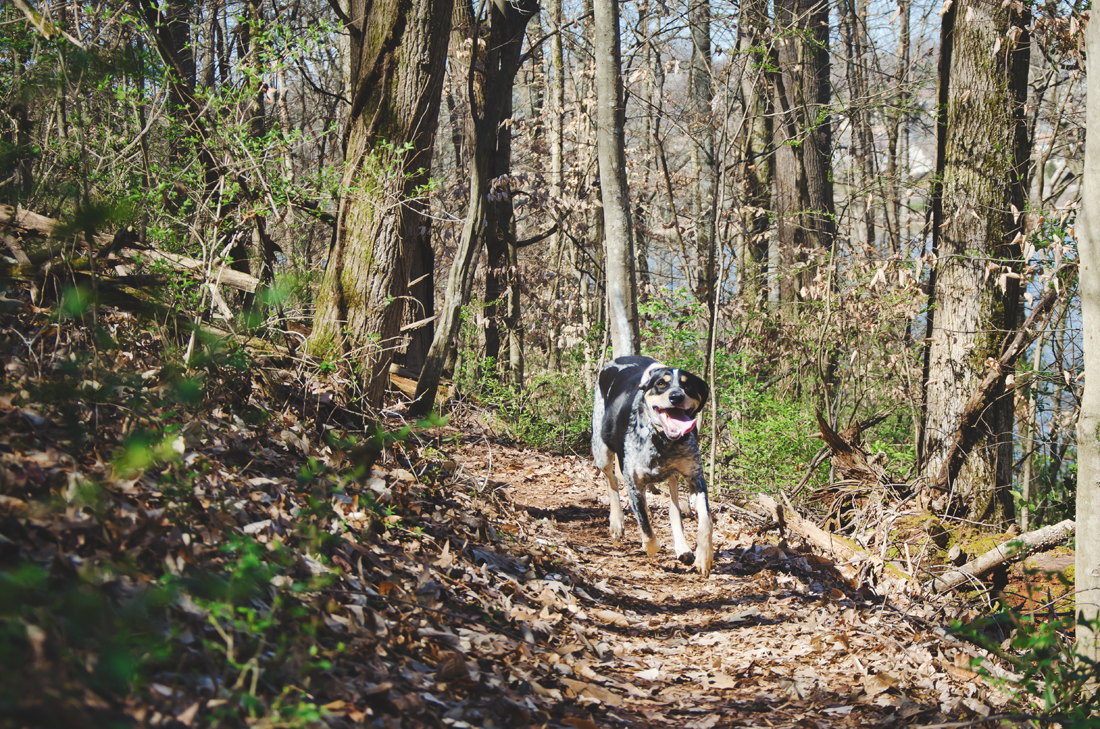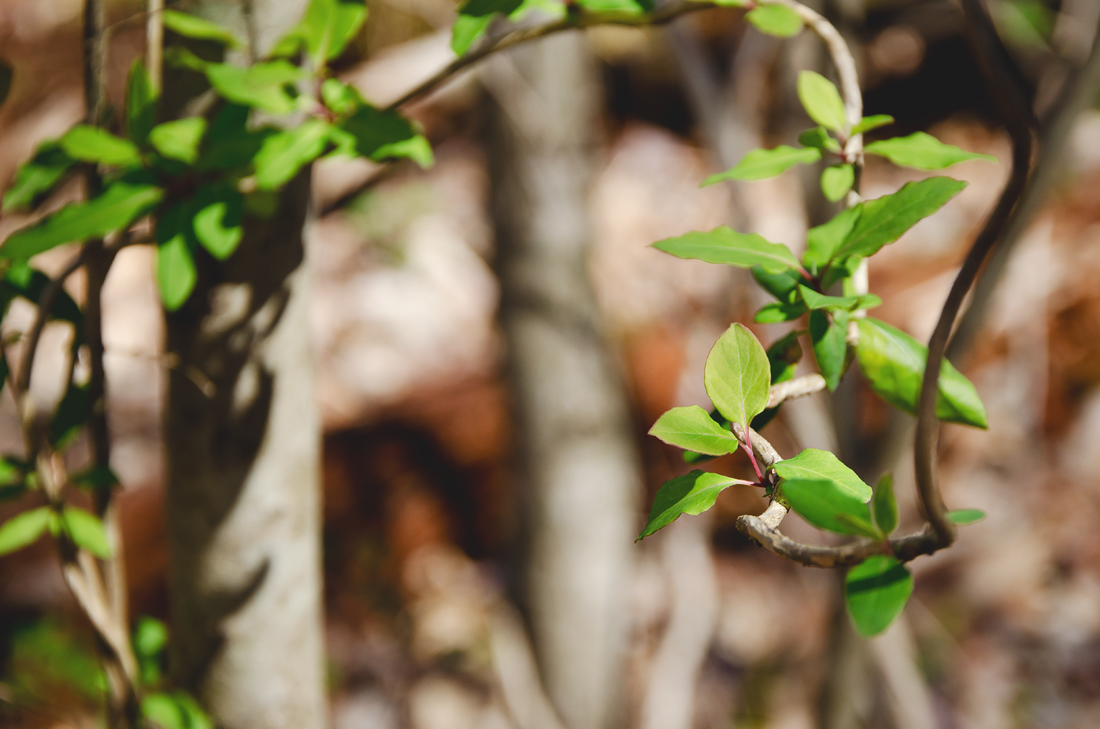 The days of early childhood training are long gone, but I see now that the parenting model we initiated takes different shapes as the child (and parent) matures. That Thursday night we had a moment of despair and worry and deep struggle, and by Friday morning those feelings had not gone away.
I felt the tug almost immediately after waking up. I was still angry, but stronger than my anger was my desire to bring our family back into a space of unity. I wanted to say with actions instead of words, "We are still very troubled by what's happened, but we love you and we cherish you and we want you to know that above all else."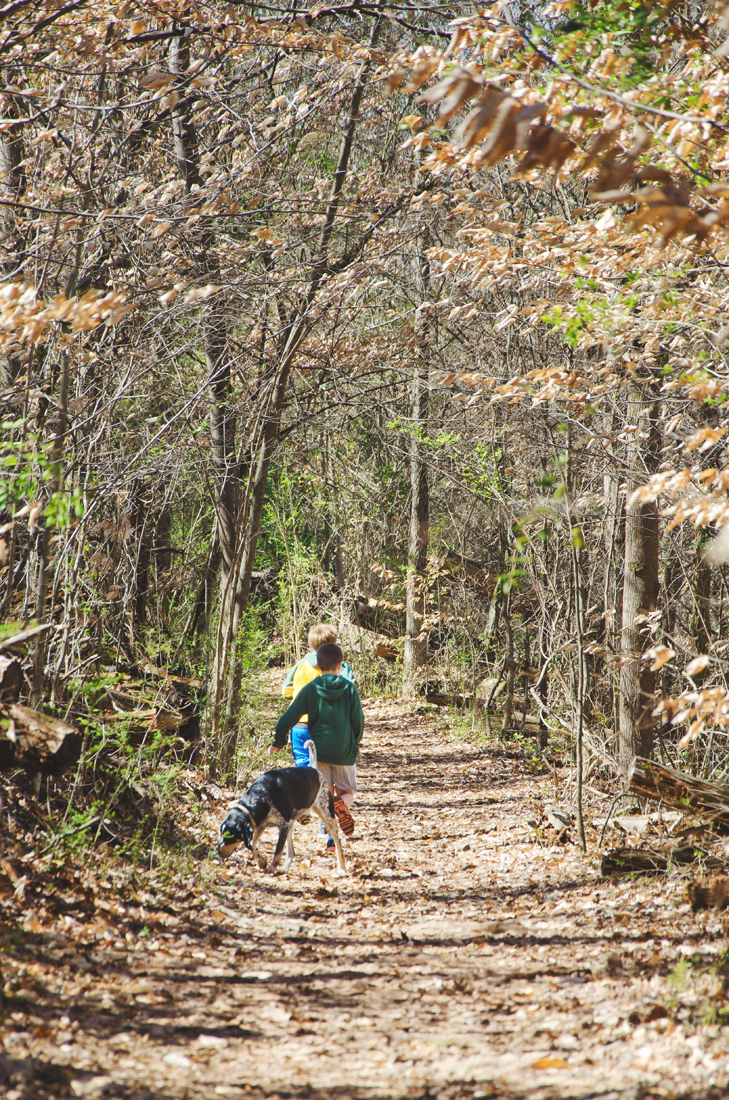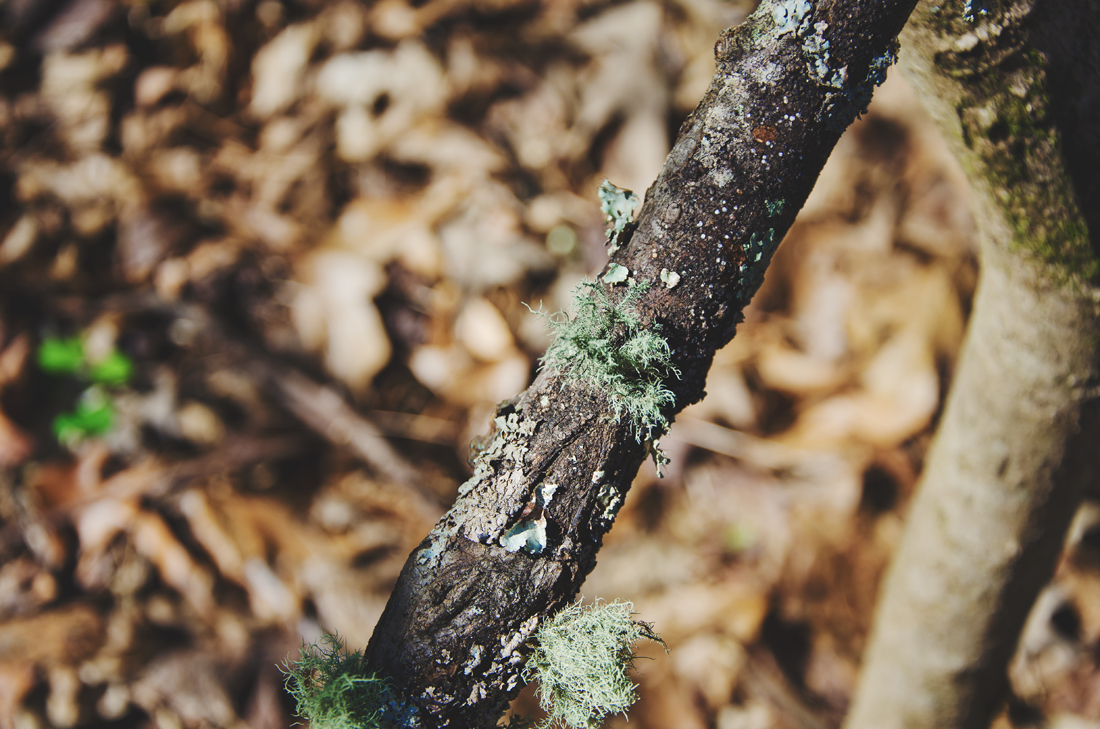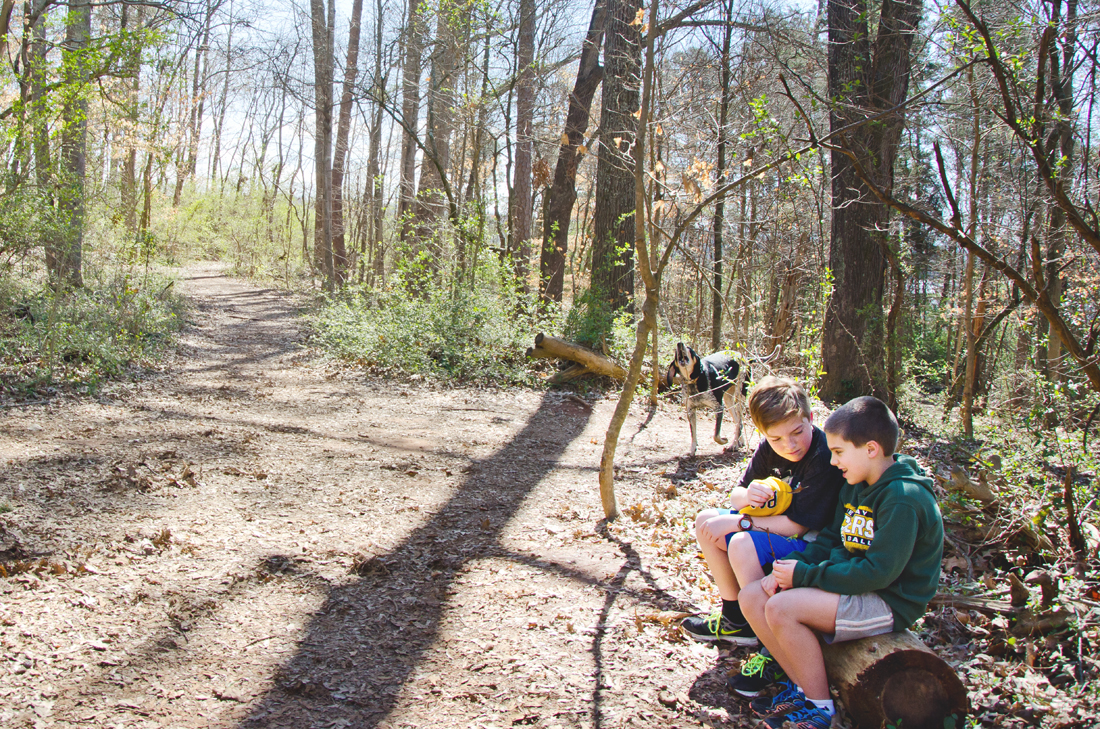 As we hiked, I felt the burdens lift from all of our shoulders. We, the parents, got clarity, and they, the boys, got peace. We found our balance. We were out of the house, away from technology and noise, enjoying the crisp, clean air that provides its own supernatural cleanse. We still had a road to walk with this dilemma, and we knew it, but on that clear, cool morning, with Spring making itself known, we tied heart strings with one another and remembered that we are not in this alone.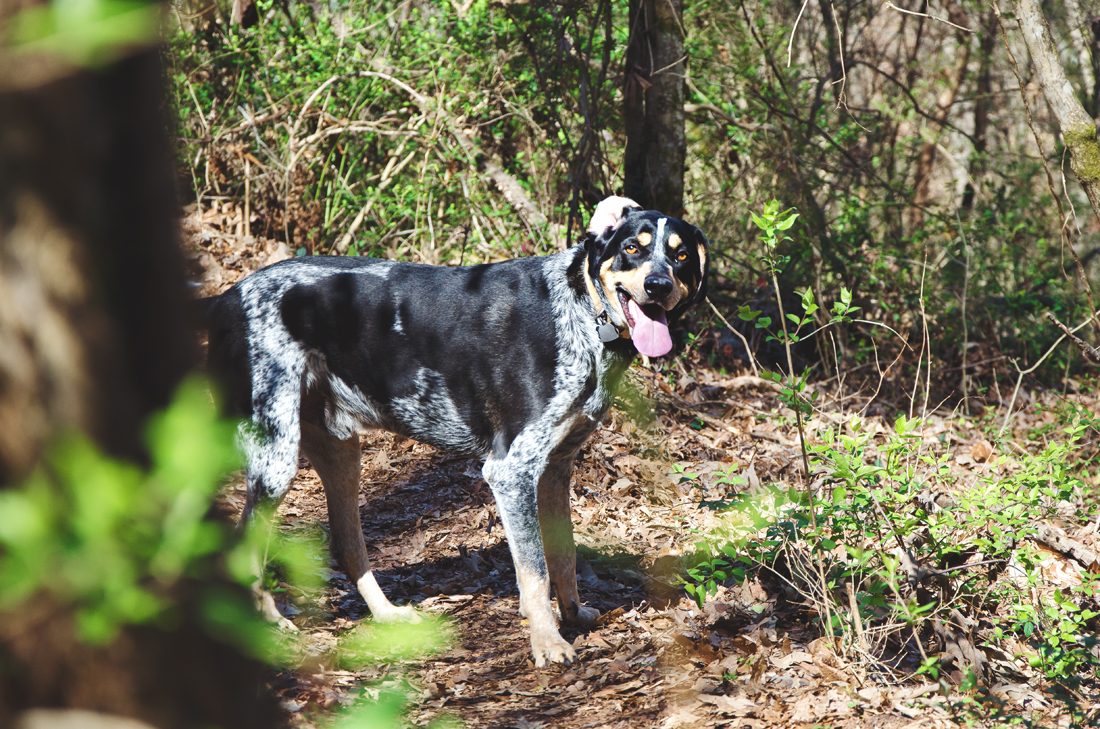 That morning, through our camaraderie, Chuck and I said, "We're still upset, but we love you."
We said, "This issue is not fully resolved, but we'll work together on it. Trust us."
We said, "No matter what you do or say, we are still your home base."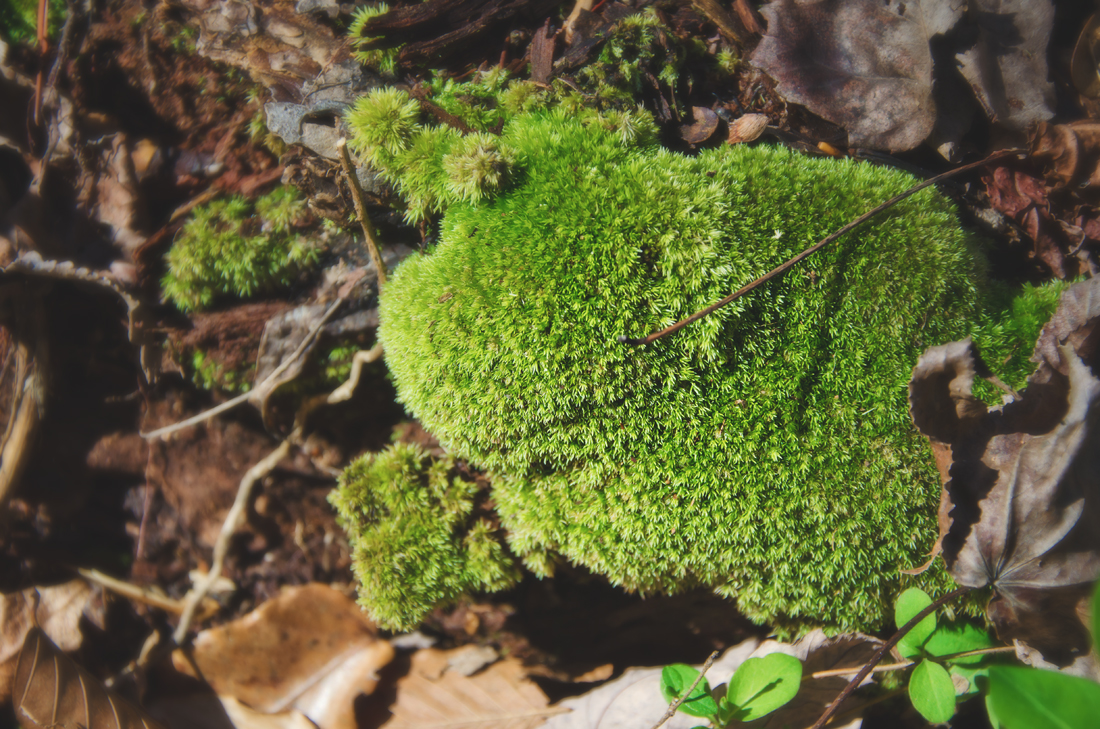 Because Chuck met us at the park, we were able to each take a boy and drive home in pairs, offering that all-important singular attention. Parents of more than one child know what I mean here. There is something very special and pivotal about giving one-on-one attention to your children.
It was a good move because we were able to swap information later and learn that a simple hike in the woods on a beautiful day was beneficial for all of us, which is to say that tying heart strings with your kids is a small act that can provide a big return.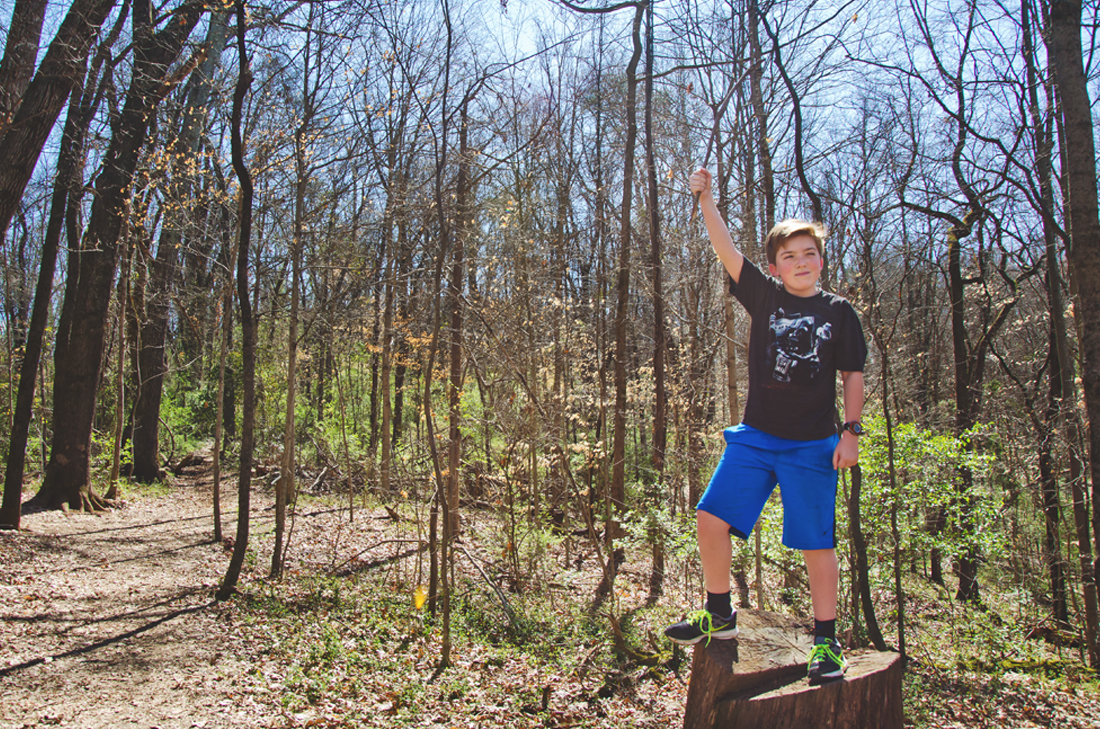 We are not out of the proverbial woods yet, especially since our boys are only going on 11 and 14, but now more than ever I see that the path we've paved as parents is paying off. All the work we did in their infancy, toddlerhood, and early childhood years is coming back into importance. Trust, safety, accountability, unconditional love – it's all here. It's RIGHT NOW. And it will be for many years to come.