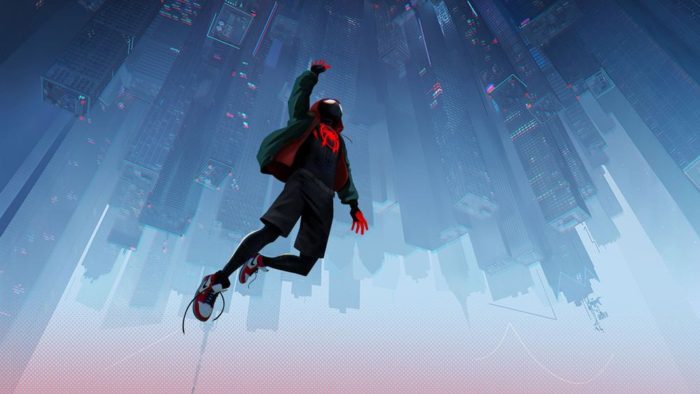 At first, I wasn't excited about this movie. It actually didn't look good, I thought – Spider-man isn't animated. Except, he is! And the film animated him in style! This was easily the best movie of 2018.
Pros: The animation! It was the best I have ever seen. Sony made it feel like a comic book, and they did a very good job. There is so much to enjoy about the characters. Costume design was also the best I've ever seen. The soundtrack was so good to listen to. The cast was very good with Hailee Steinfeld, Shemeik Moore, and Nicholas Cage. Plenty of really cool action.
Cons: Not very many. It was rated PG which is weird because there is violence and even death. I also didn't care for the villain (Kingpin) very much.
I give Spider-Man: Into the Spider-Verse FIVE CARROTS!