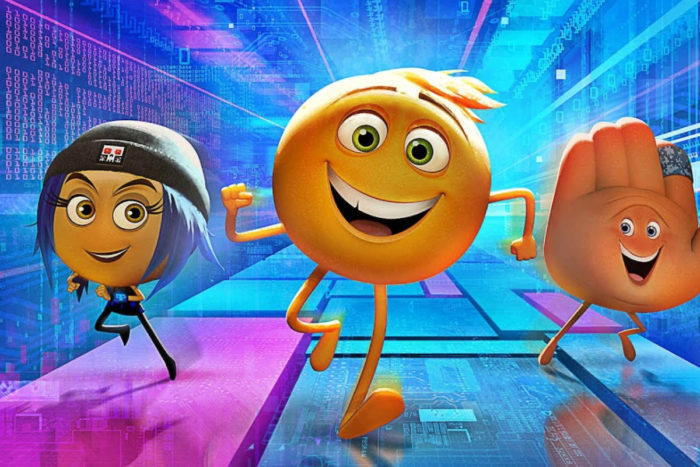 Well, Sony, you took everybody's brain cells. Good job making a bad movie! And not the kind I like!
Plot: The dumbest ever. Gene is supposed to be a meh emoji like his parents, but he isn't. So, he must go and turn himself into the meh emoji.
Pros: Animation. That's it.
Cons: Awful character development with a not very good cast, except for James Corden. It's basically a 90-minute advertisement. Netflix needs to take it off and never put it back on their site. The same goes for Amazon. This movie could never be better. Plus, it's not really for kids because of its cut-off s-words.
Overall: This garbage movie needs to stay in the trash. 1/5 carrots. I want to give it a 0, but it gets 1 for animation.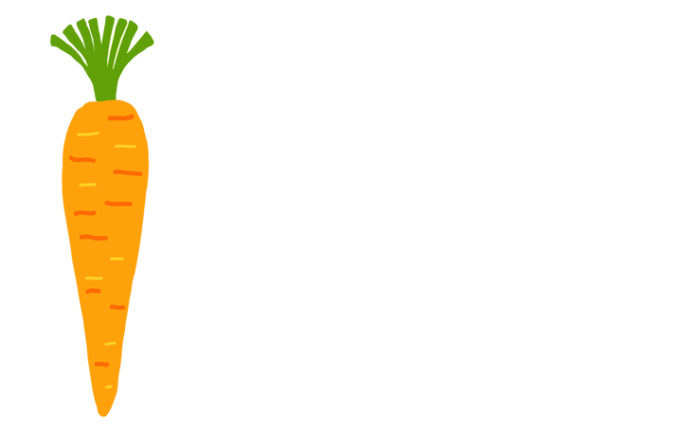 The Reviewing Rabbit is written by Jackson Miller.