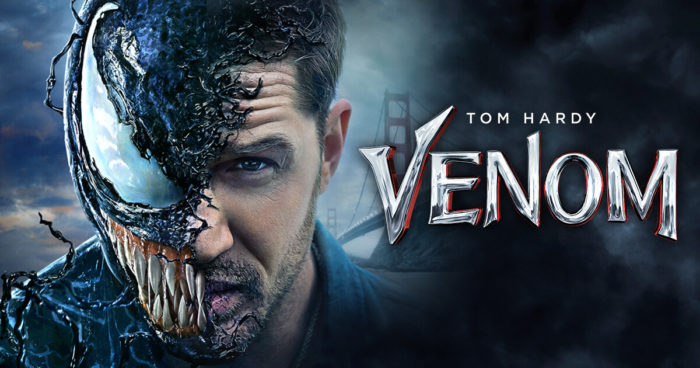 There is only one thing to say about this movie: It was ridiculously stupid. But that's exactly the kind of movie I like.

Plot: After he goes to a creepy lab, Eddie Brock (Tom Hardy) got some alien goo on him which turned him into the anti-hero Venom. He must conceal his demon buddy from Dr. Drake, who is a suspicious guy!
Pros: I like "bad" movies – a lot. The goofiness level in this one was insane. Like all the other Marvel movies, it had some humor but this was not from Marvel Studios. I'm going to say this now, Venom had the best CGI I've ever seen.
Cons: It got a little too weird at times, like when Eddie/Venom ate people but that's it really.

Overall: Venom was a unique and fun movie to watch. I give it 4/5 carrots.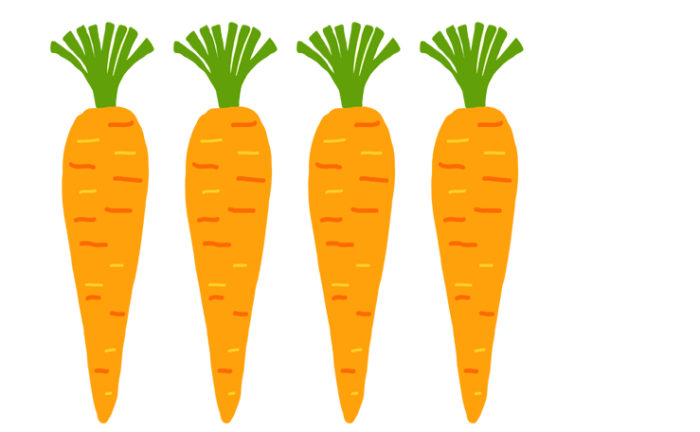 The Reviewing Rabbit is written by Jackson Miller.