This movie was exciting from beginning to end!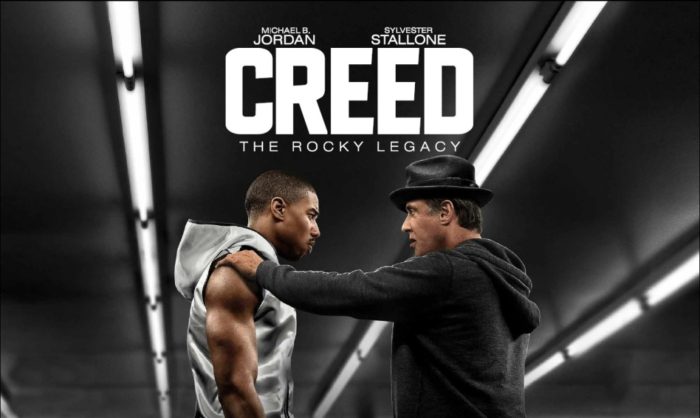 Pros: I like boxing as a sport and seeing this movie made me like it more. They made all the punches look real even though it wasn't. The cast, of course, was great with Sylvester Stallone returning to boxing after 2006's Rocky Balboa movie. The story was great too. It's about a man named Adonis who wants to become a professional boxer like his dad, Apollo Creed, who died in the ring. He ends up being trained by Rocky, who was friends with Apollo. The scenes when Adonis is training are my favorite.

Cons: It was a little too long and there was some cursing.

Overall: This movie gets a thumbs up from yours truly. I give it 4/5 carrots!