This is a movie that is based on a novel by Max Brooks. My first zombie film was definitely an unforgettable one.
Plot: Gerry Lane must protect his family from a zombie apocalypse that is wiping out mankind. During the film, the director Marc Foster takes us all around the world, from NYC to Jerusalem.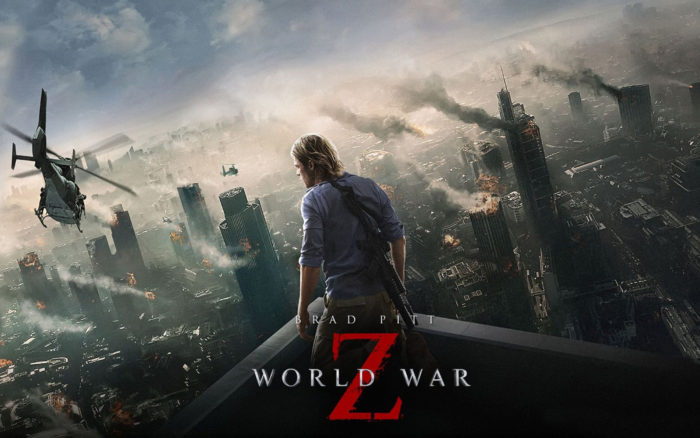 Pros: From what I'd heard, zombie movies are supposed to be really bloody, but this one wasn't so bad. There is still a ton of action and zombie violence. The CGI was really good with the zombies, plus it's better than most of the other related movies. Brad Pitt was excellent, though I haven't really seen him in other films. The hoards of zombies actually ended up being funny.

Cons: Language. Too many zombies. If they toned it down a little it would've been better.
Overall: This is a fun movie, but not really a family movie. Not for younger viewers. I give it 4/5 Carrots!