My way of taking pictures is quite casual. We talk, we laugh, I click my camera. My goal is to capture moments that are an authentic reflection of life in the moment. I keep things low stress so your photo session is quick and painless.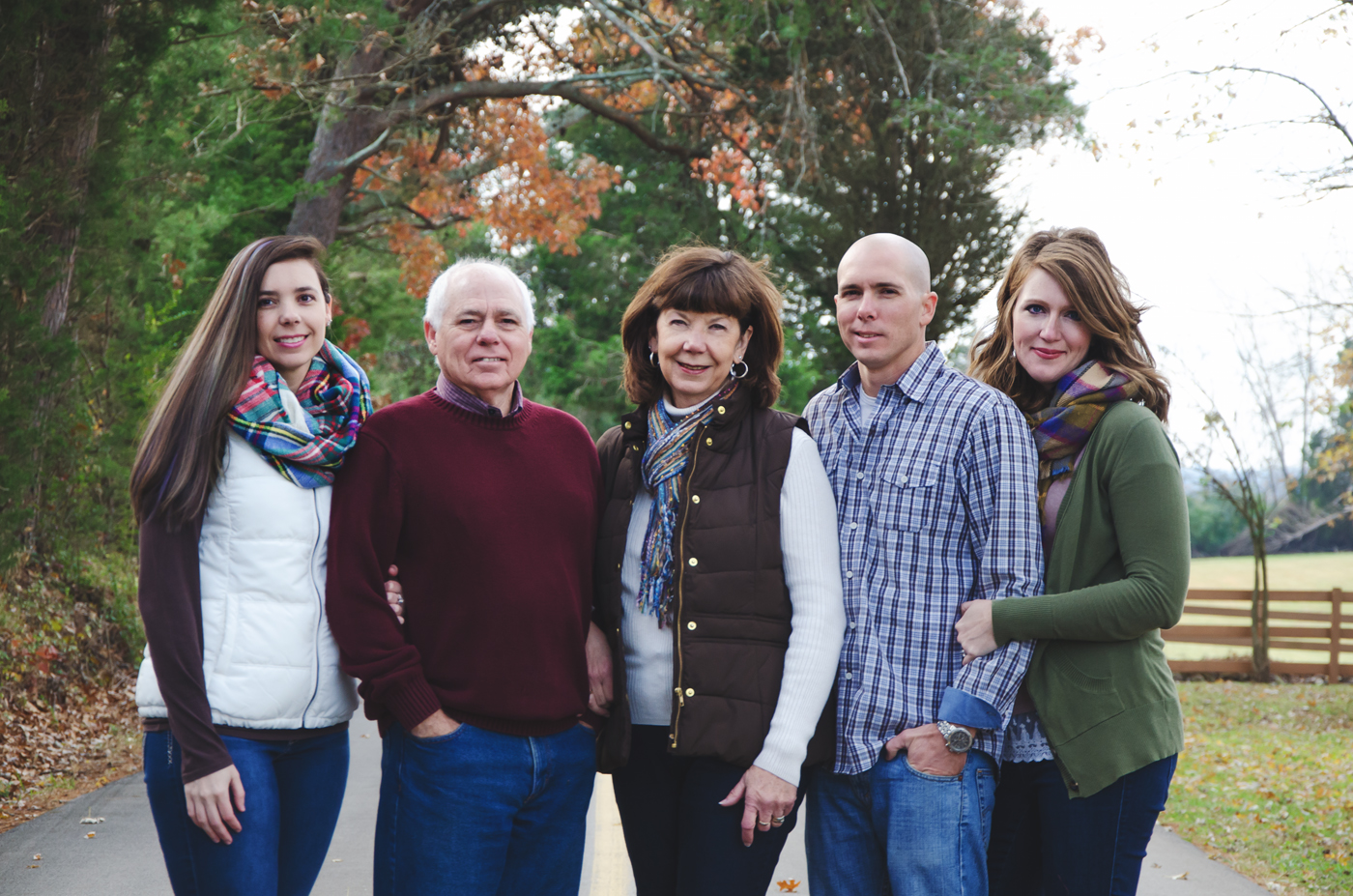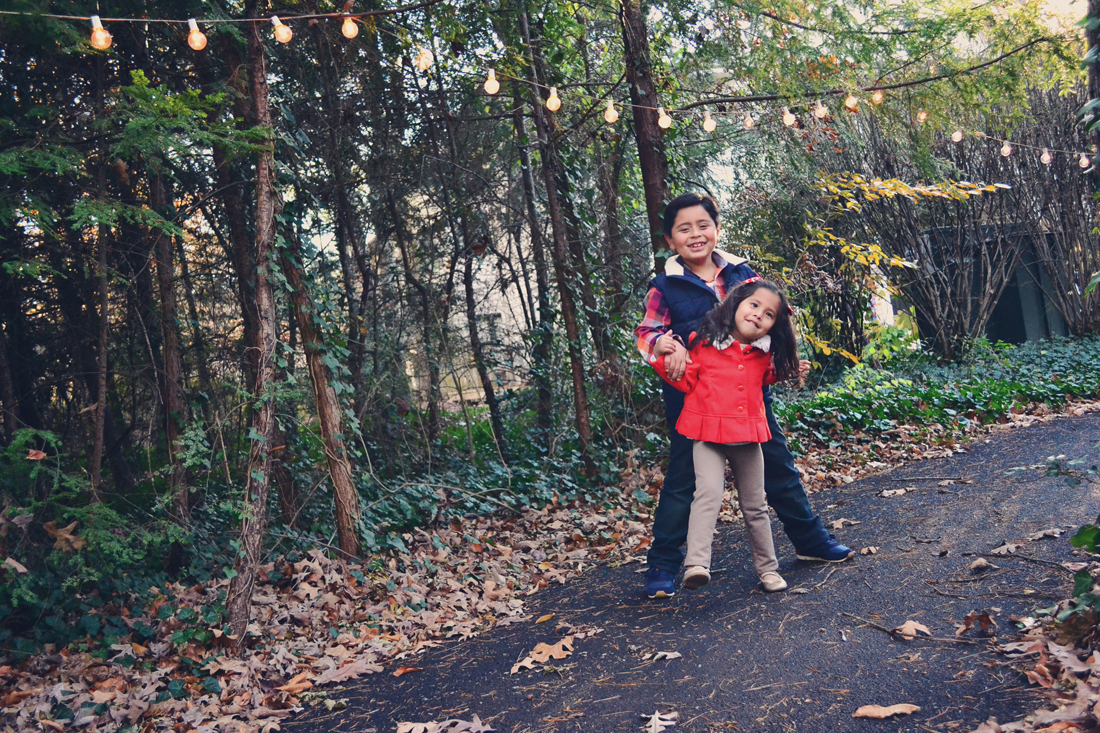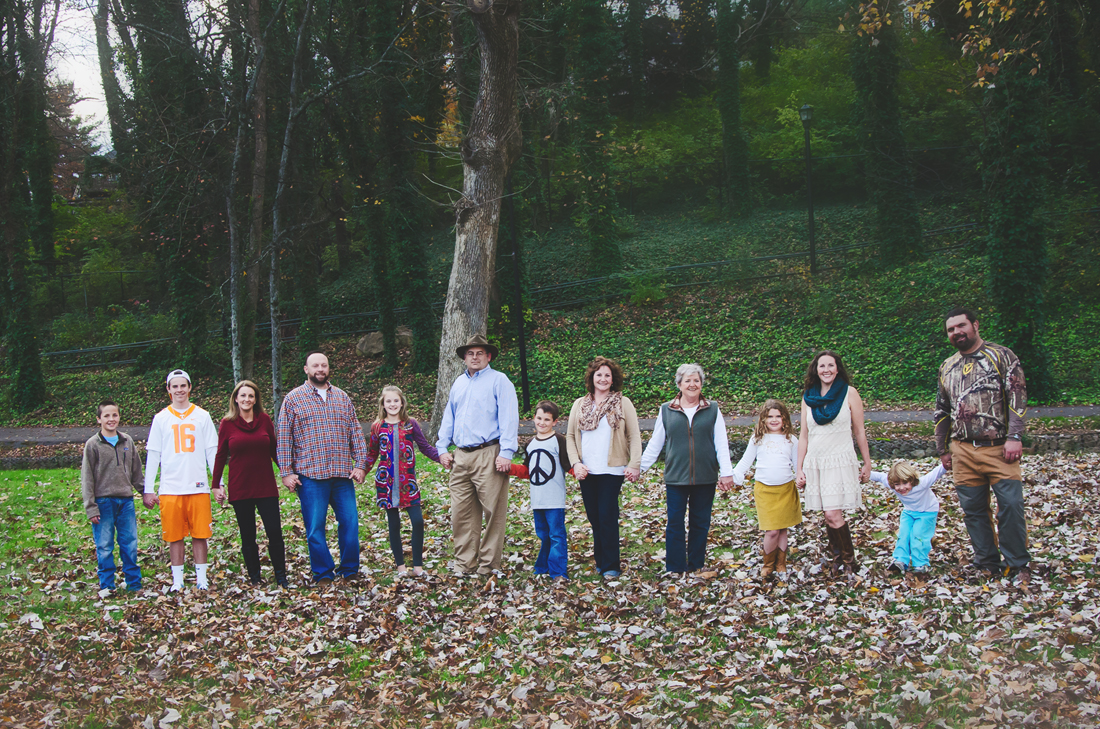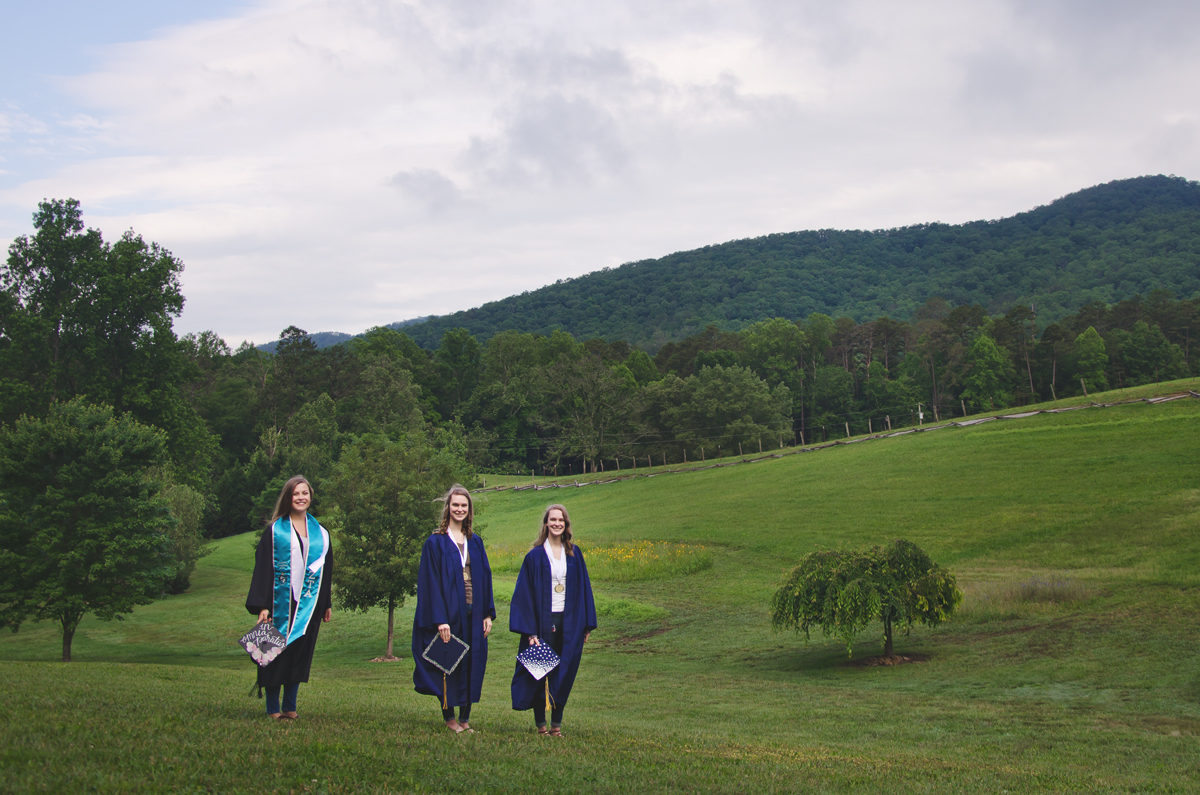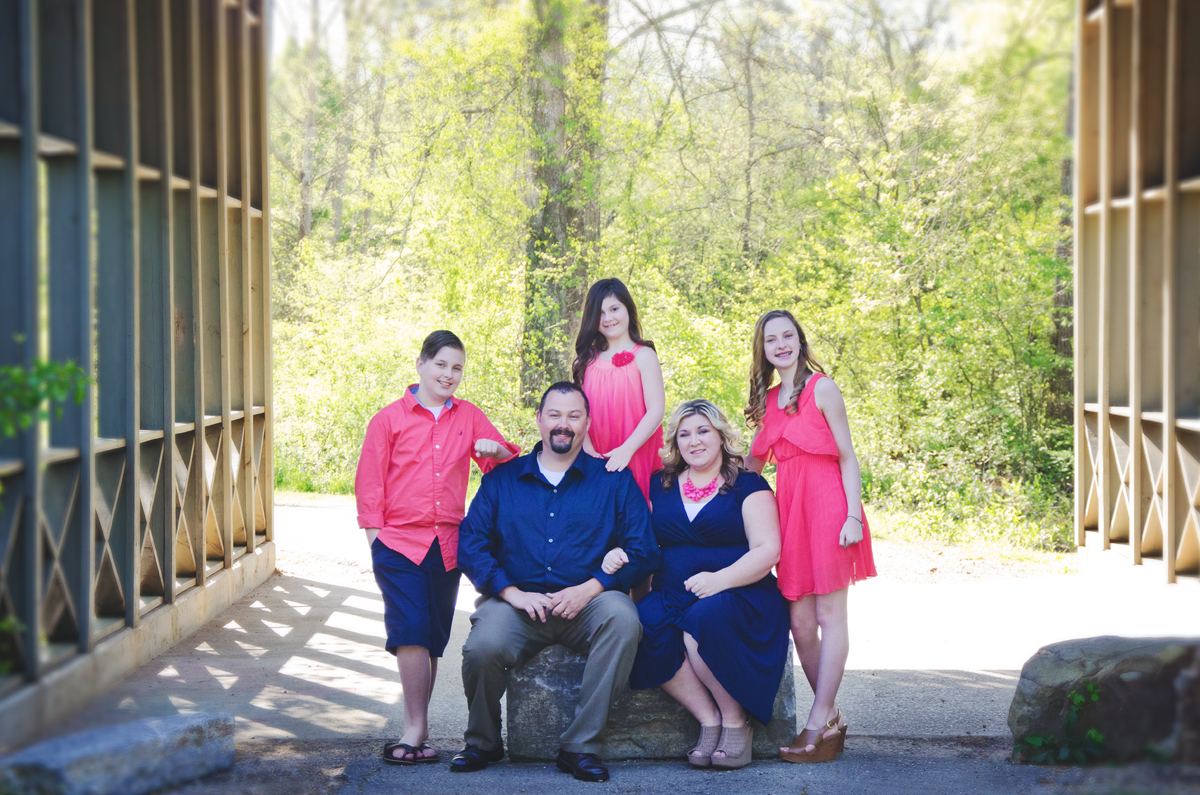 Silliness helps.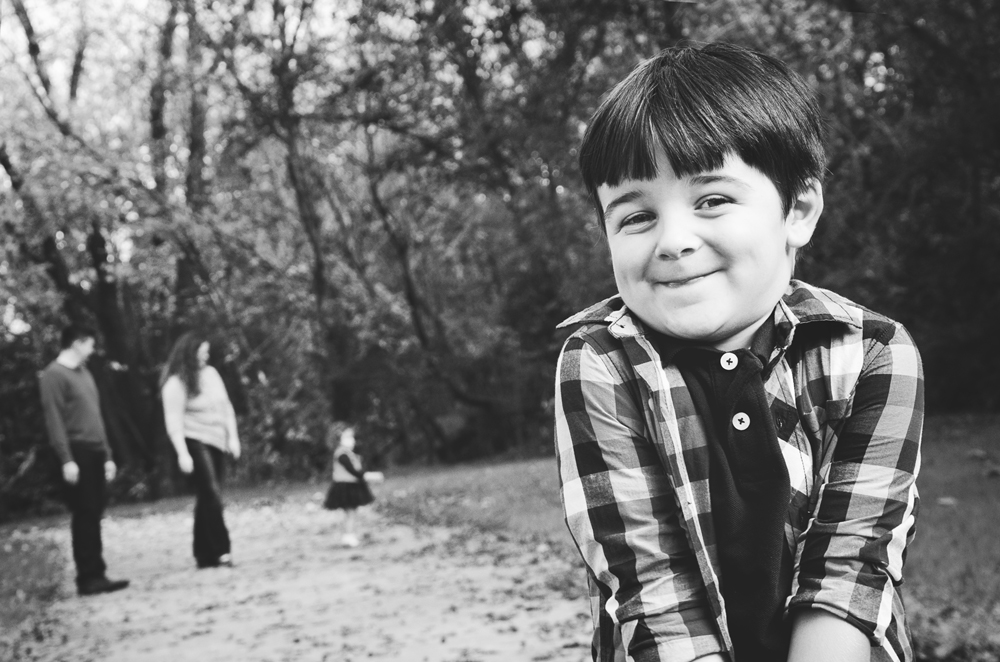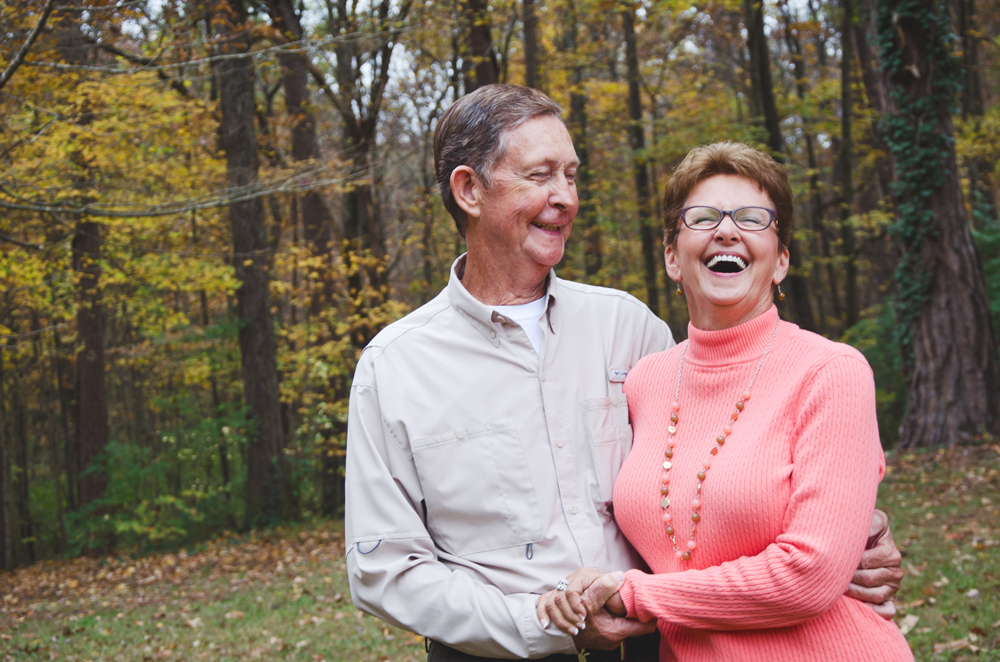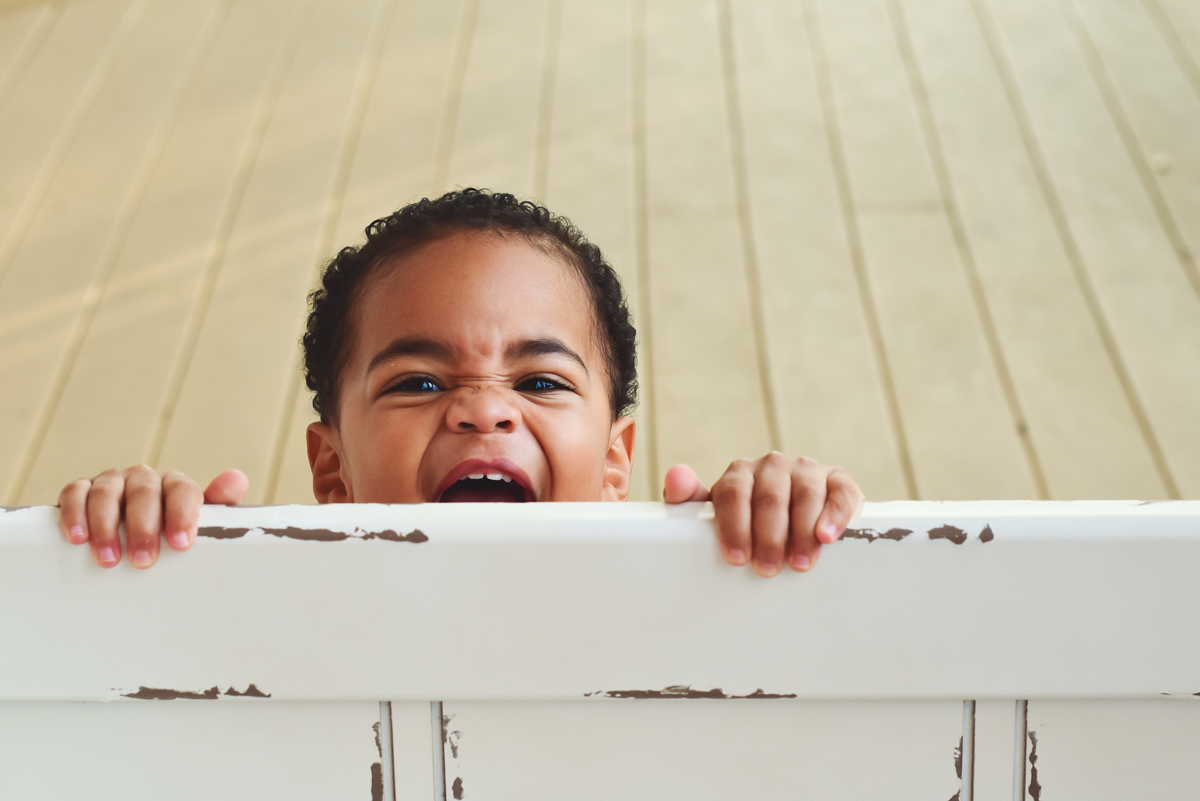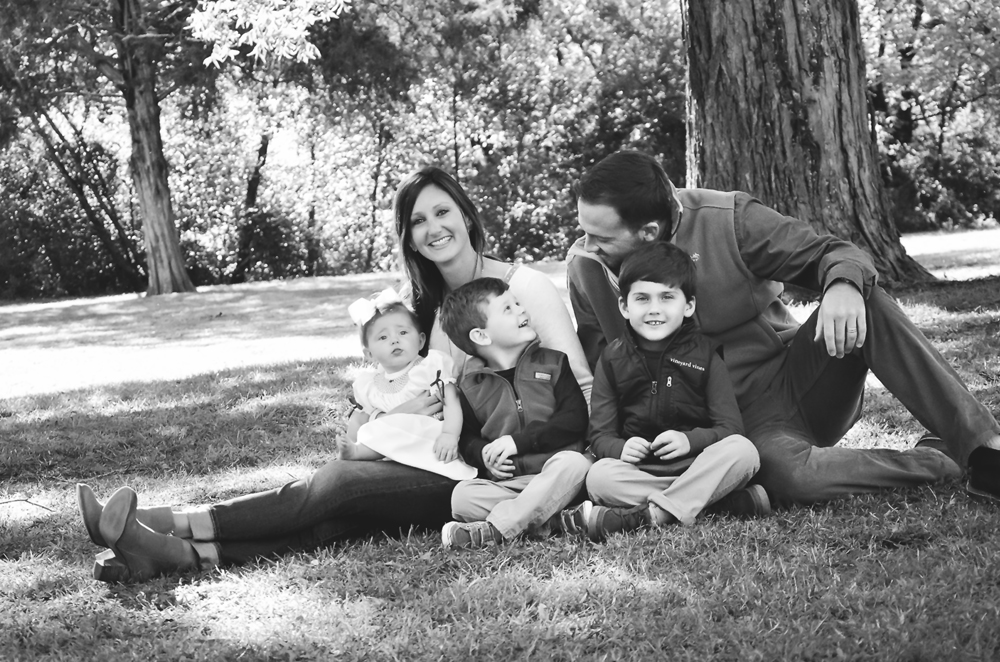 Whether you are a family of four or you've just gotten engaged, we're going to need at least an hour. Perhaps two, depending on your needs and our ideas.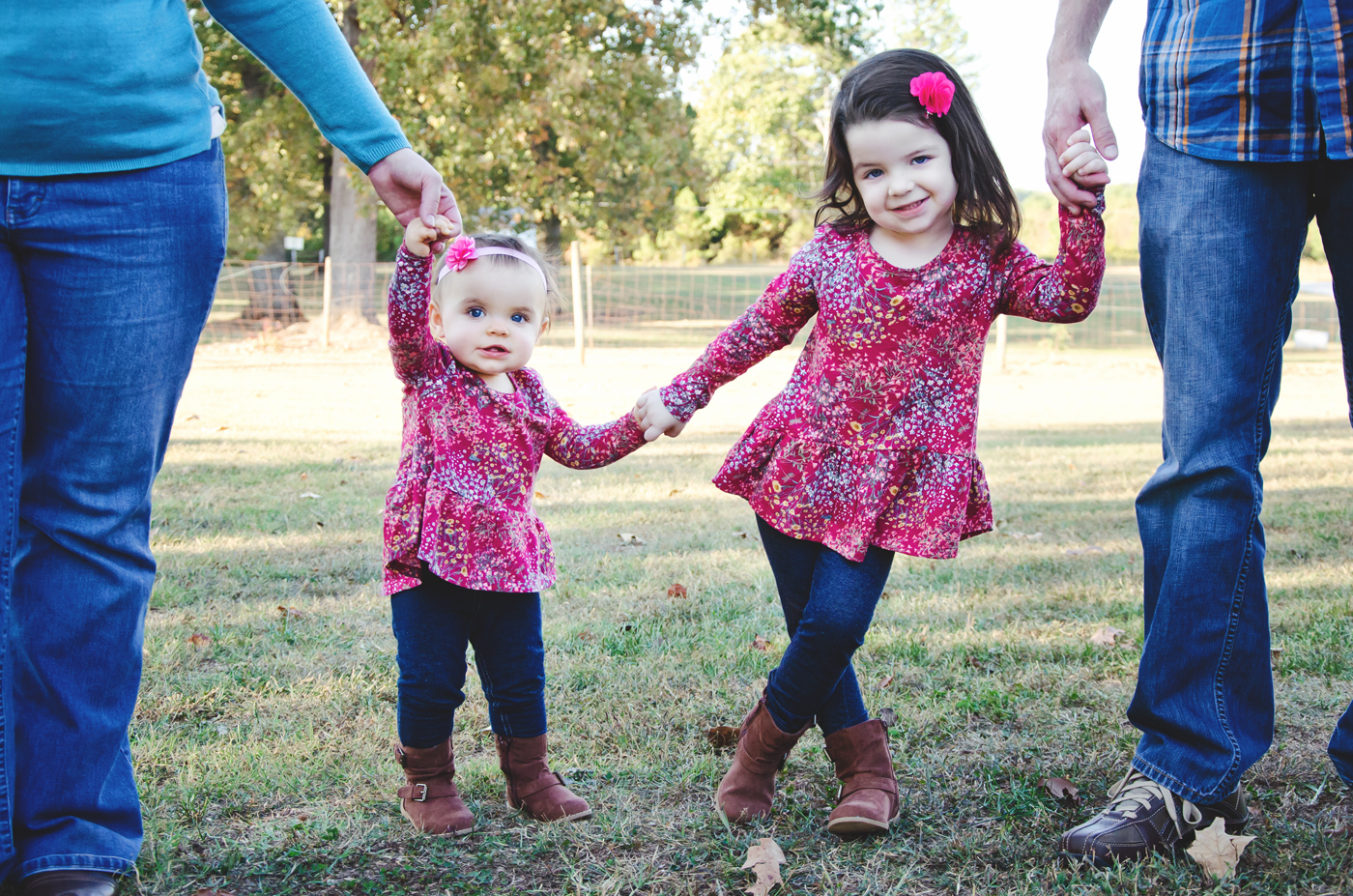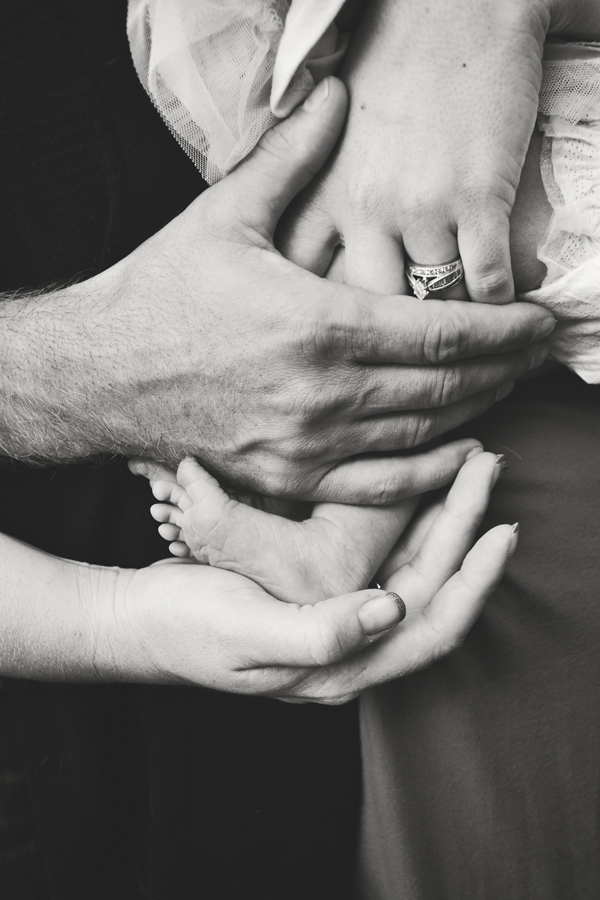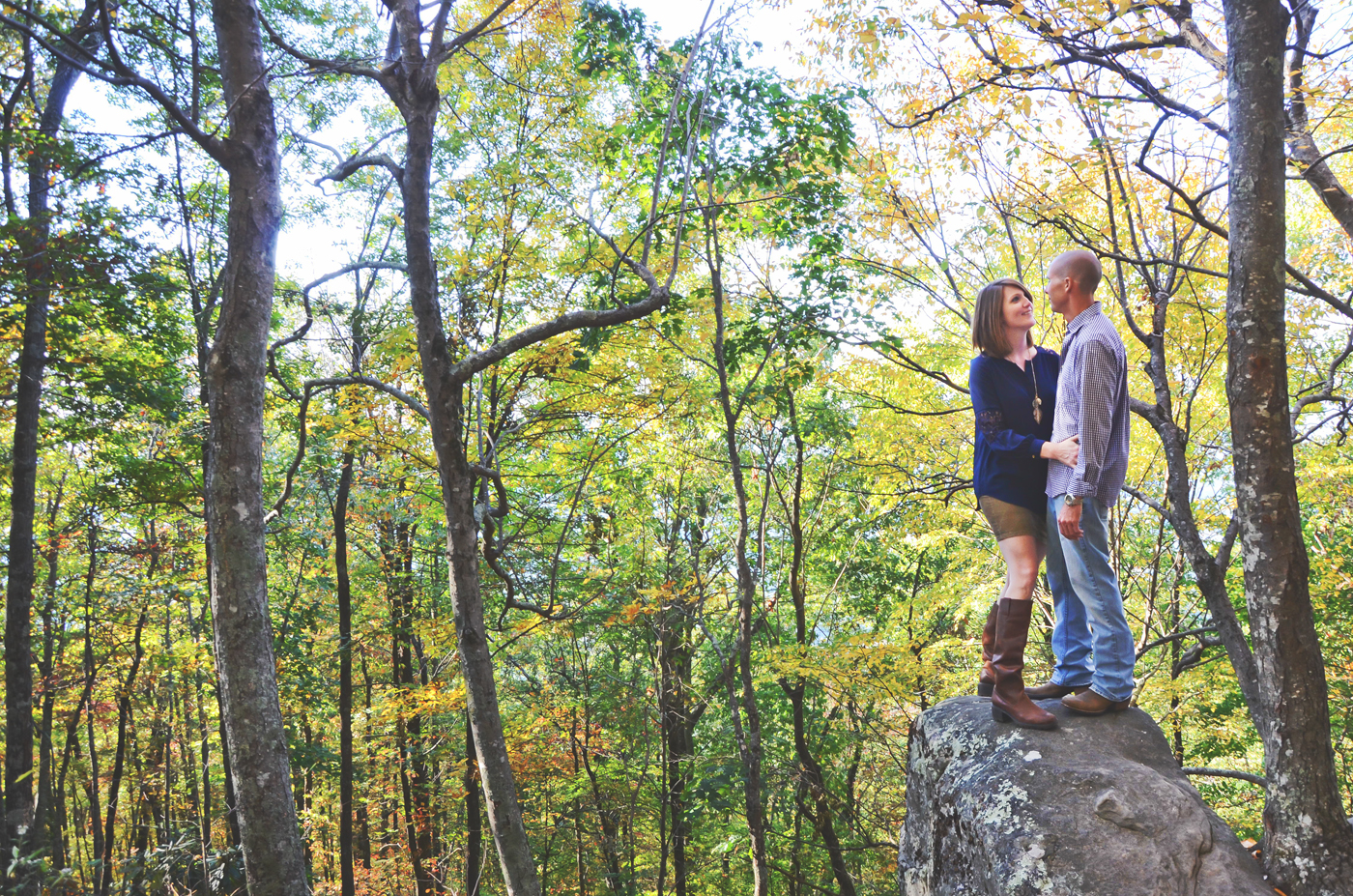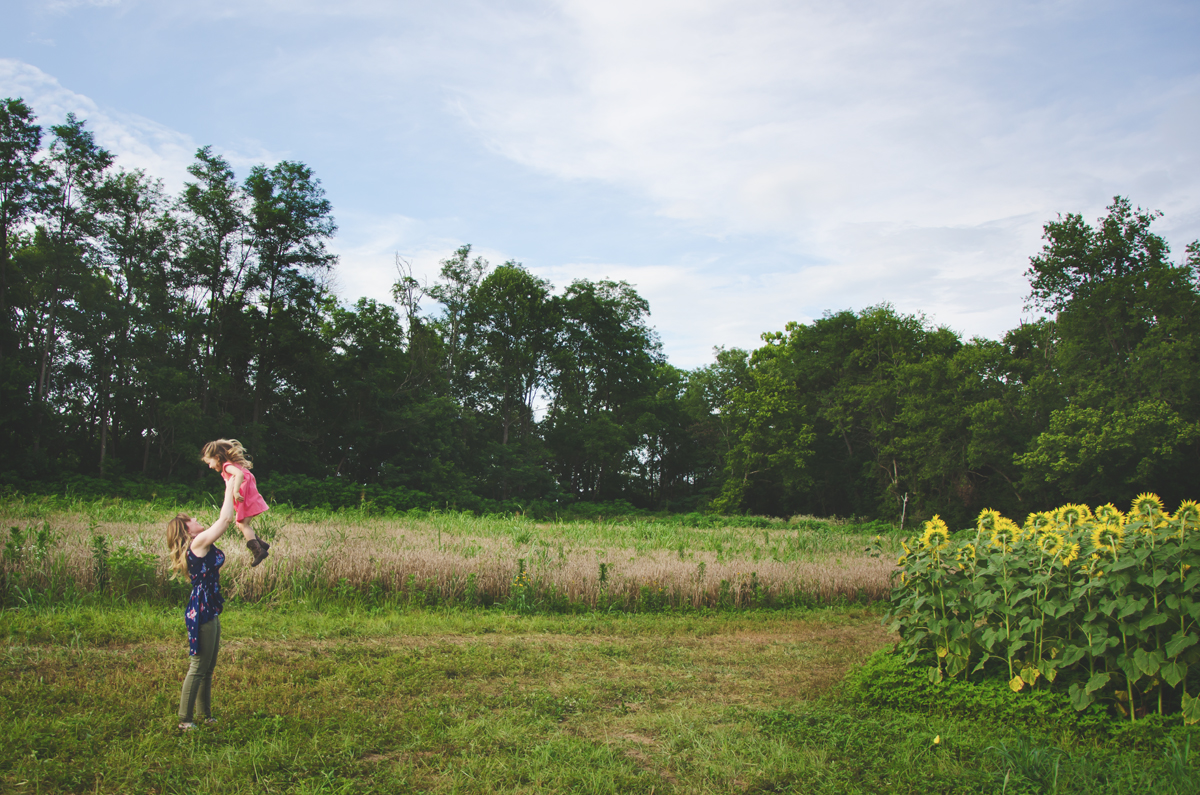 Simply, I charge $175 for 15-20 photos. If you'd like more image or you have a larger group of people (5+), it's $250 for 25-30 photos.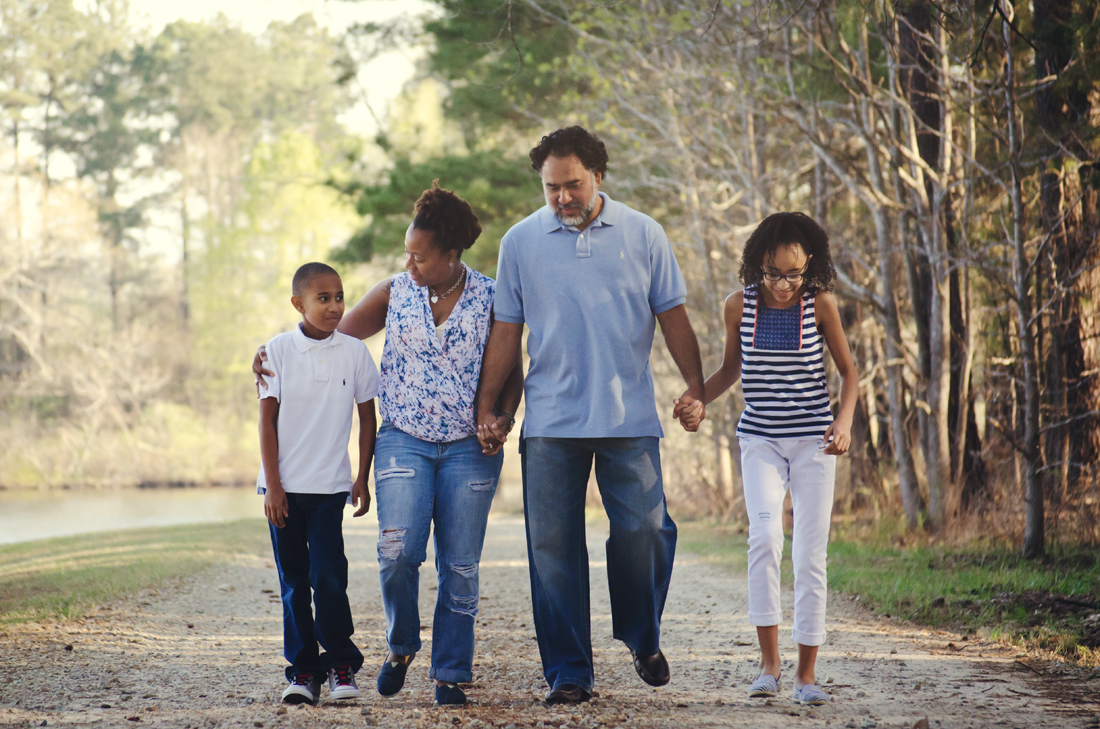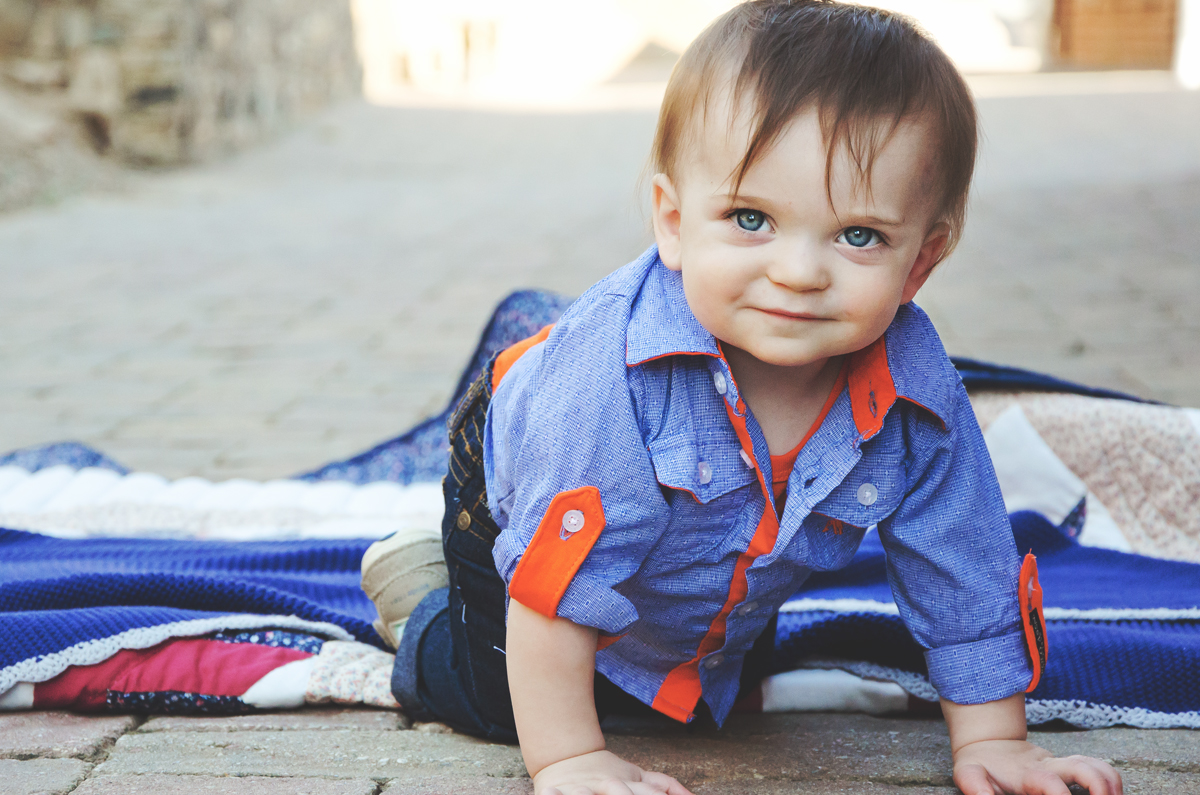 For a one-hour session, you'll receive 15-18 images in both high and low resolution, suitable for printing and sharing online. The photos are yours to do with what you please. You'll receive a copyright release form in case your photo lab requires one.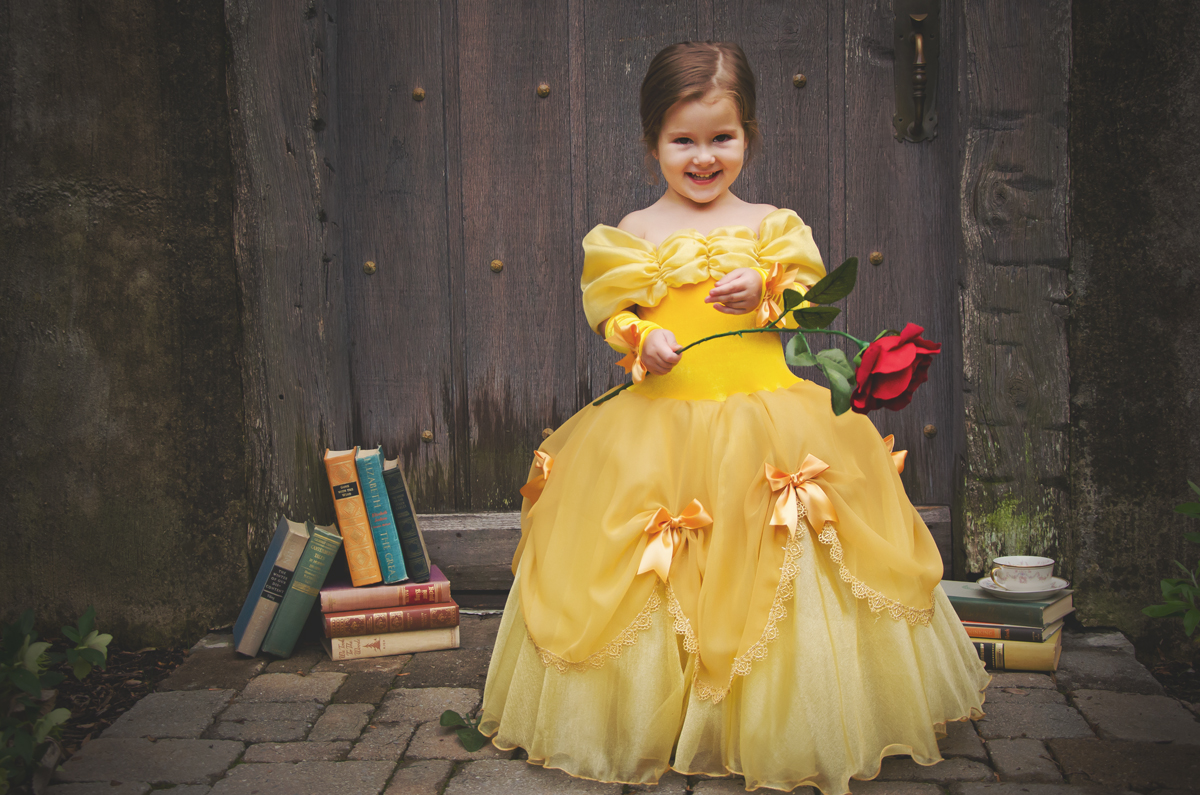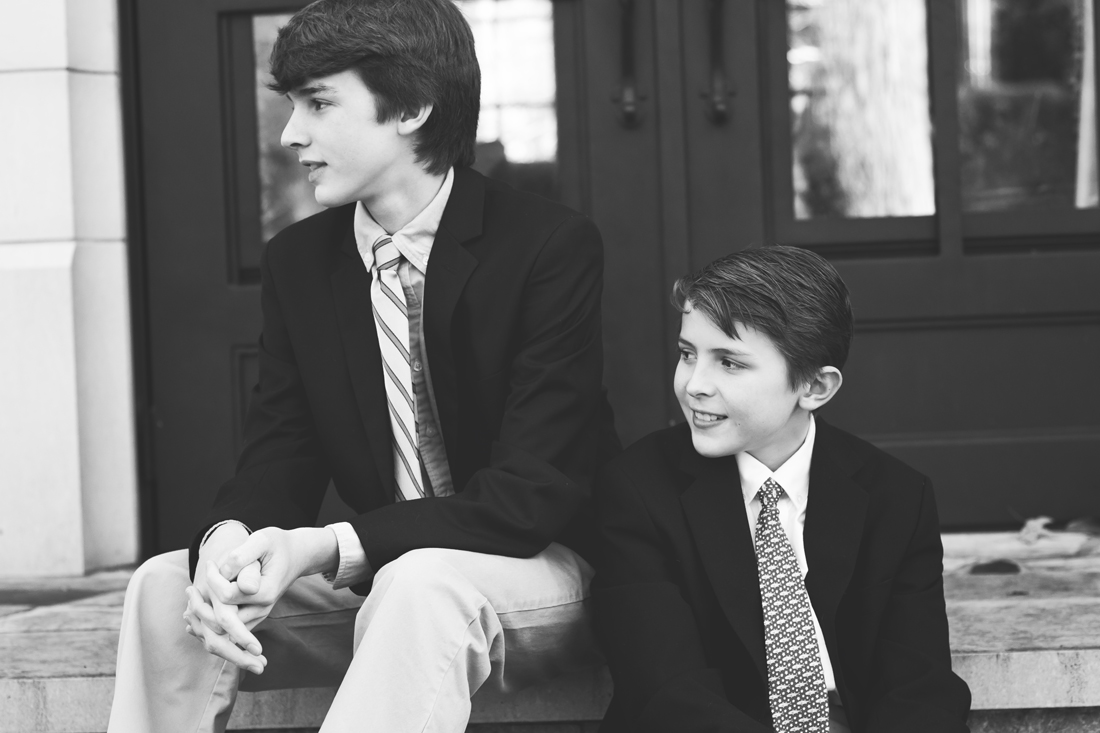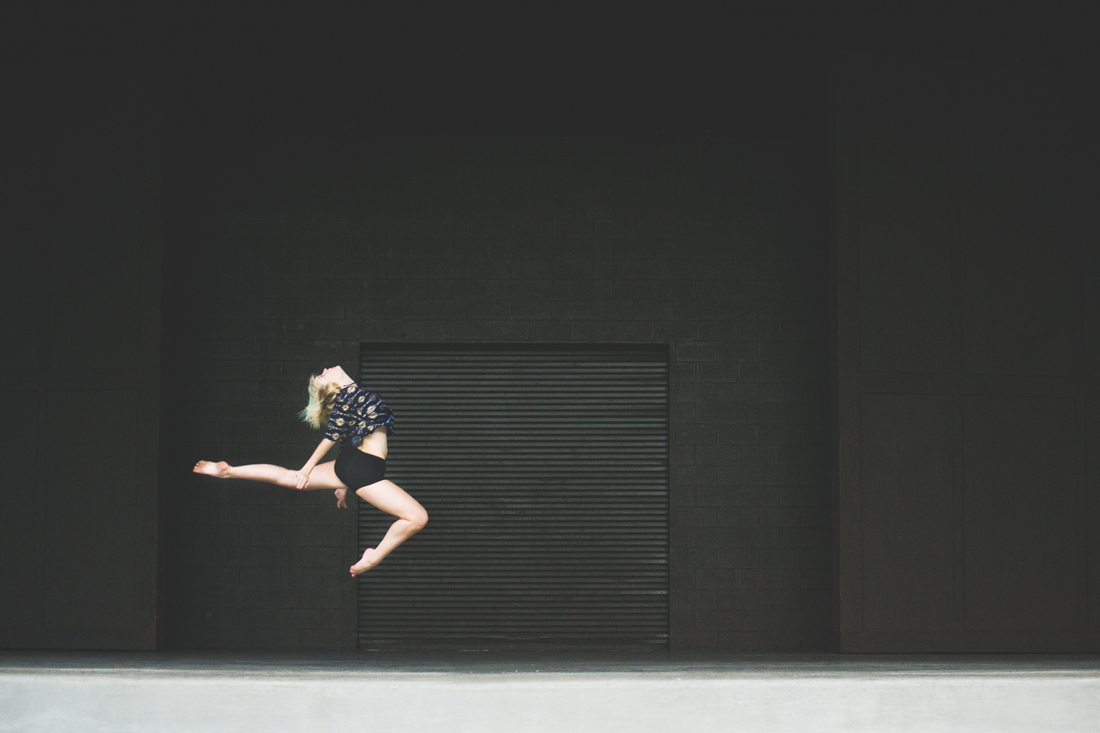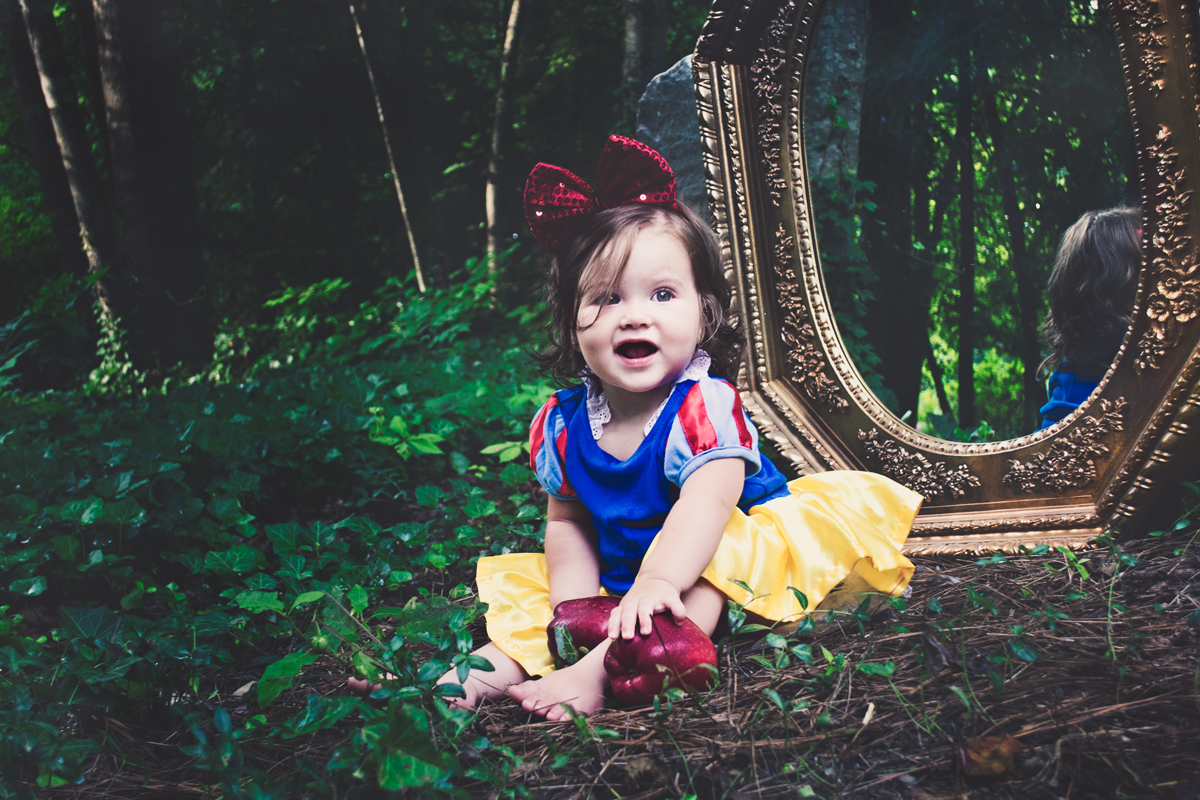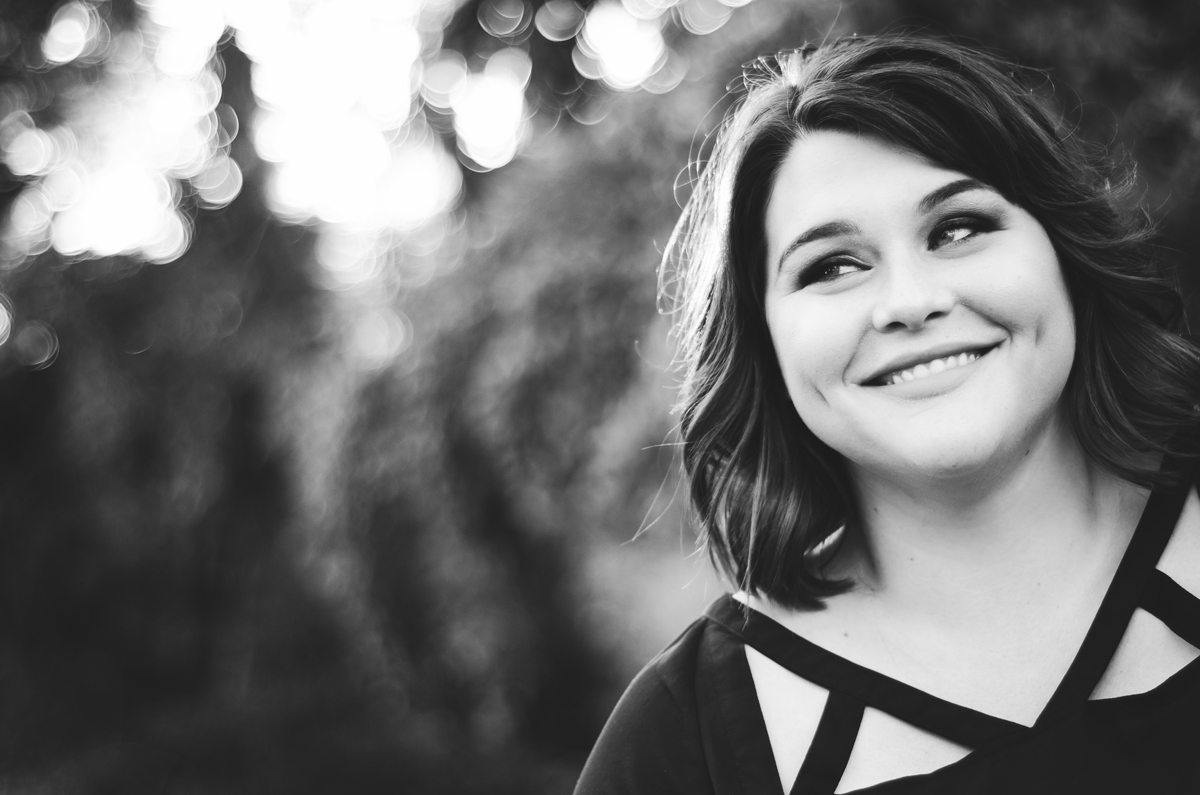 For a two-hour session, you'll receive between 20-25 images.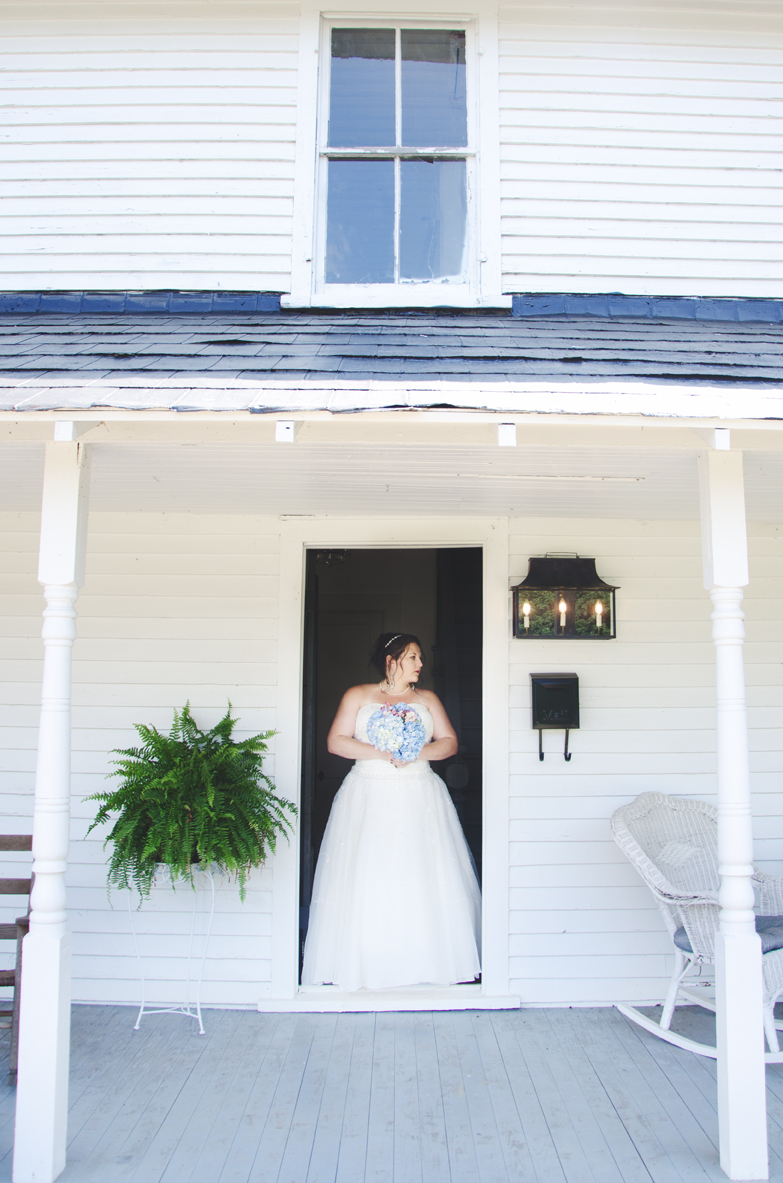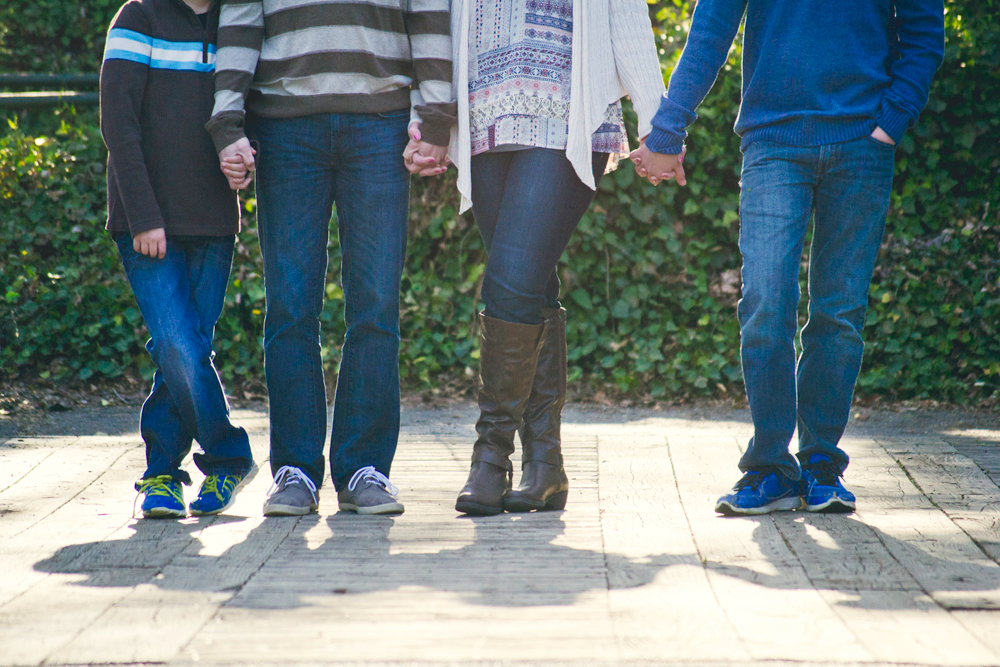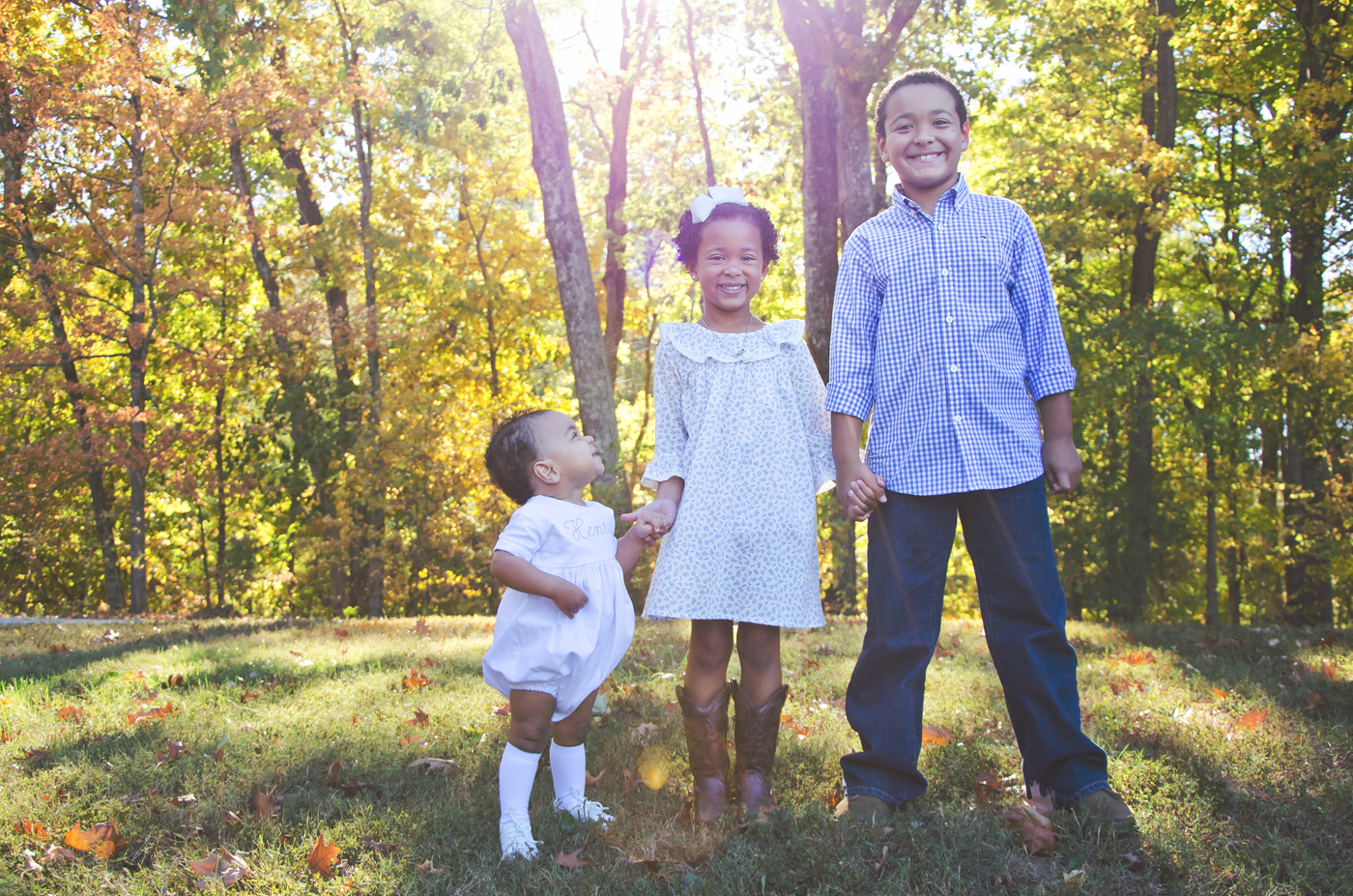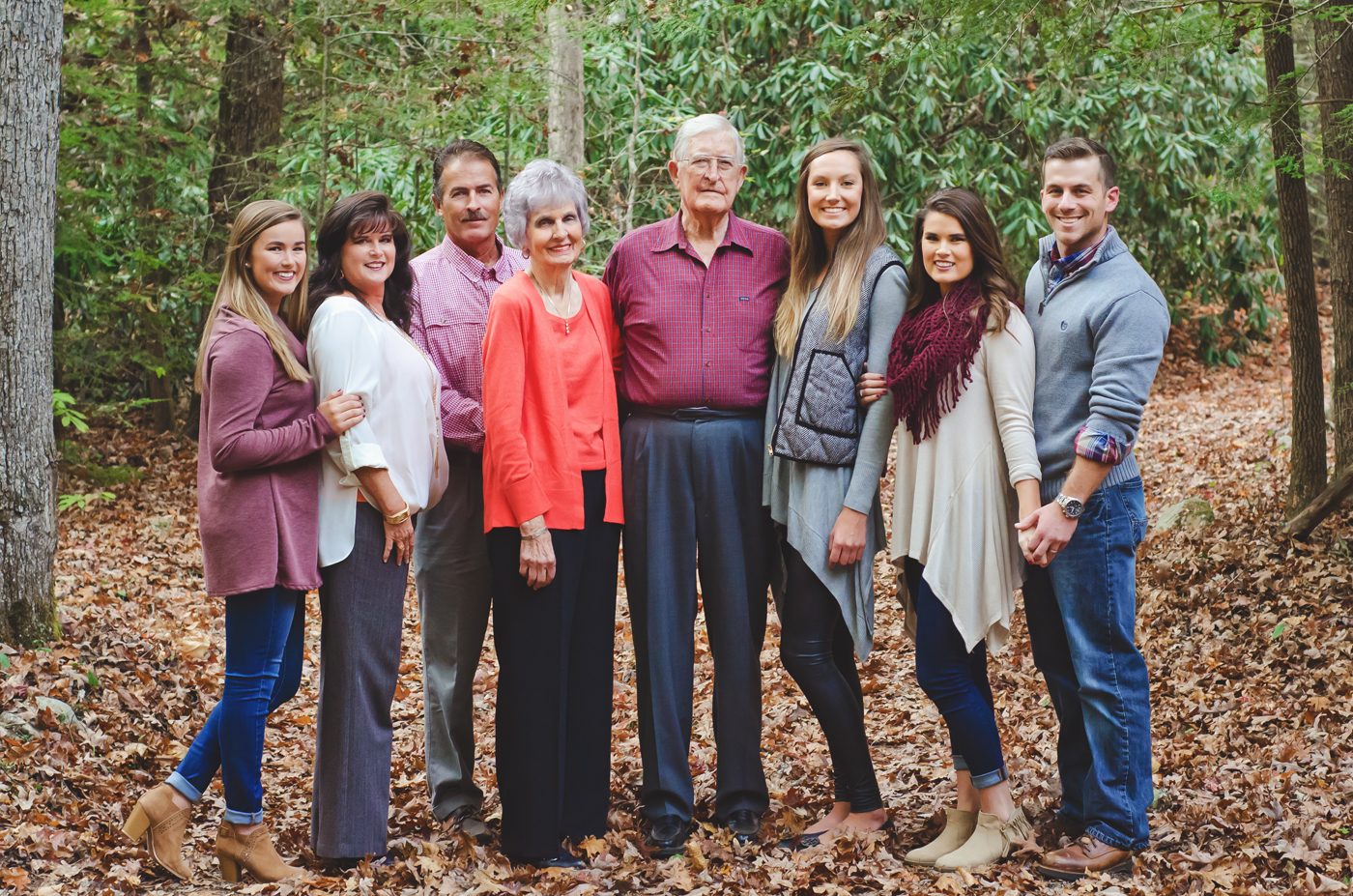 I especially love photographing babies. Infancy is so short and it's something I miss even more now that my own boys are getting older. If you have a little one, or you're expecting a little one, I'd love to capture this moment in time for you. 
It's not just about sitting and smiling. Whatever we create together, I'll take time to focus on the details – hands, eyes, expressions. These things are fleeting, so it's prudent to make sure they are captured in the moment.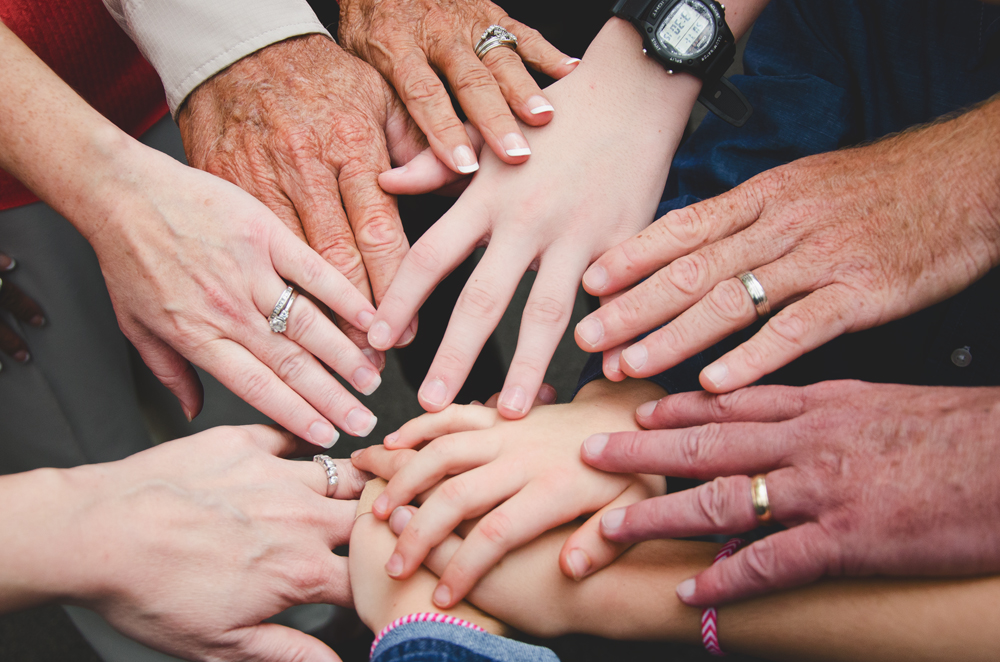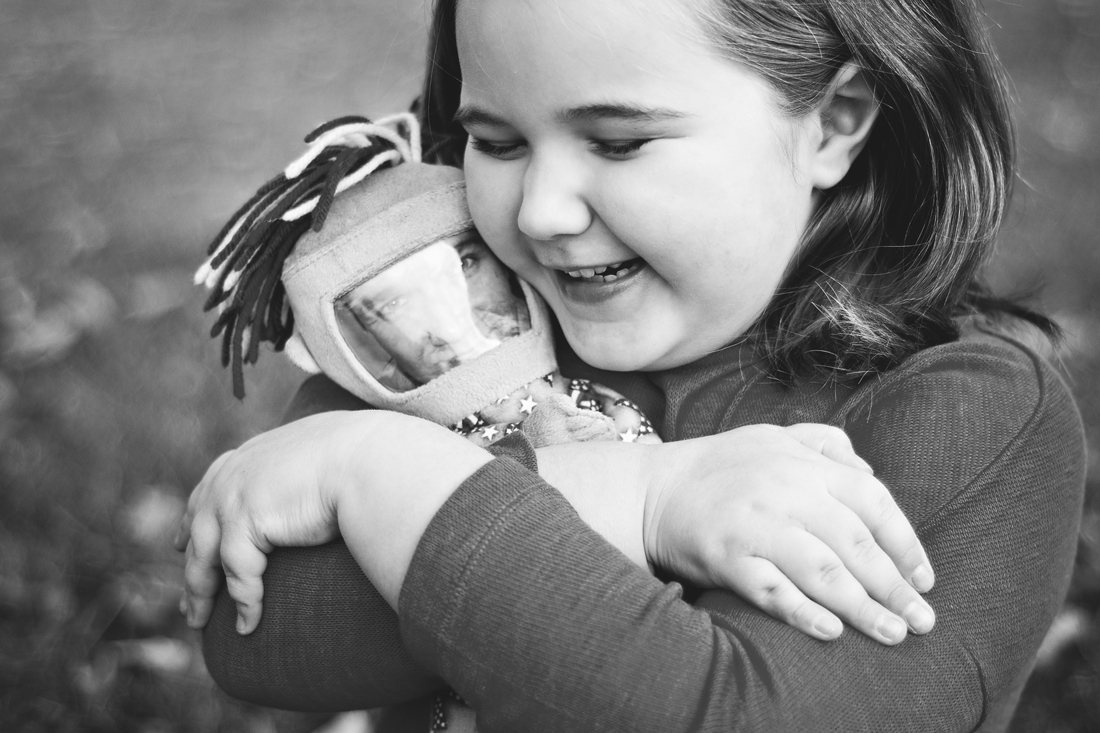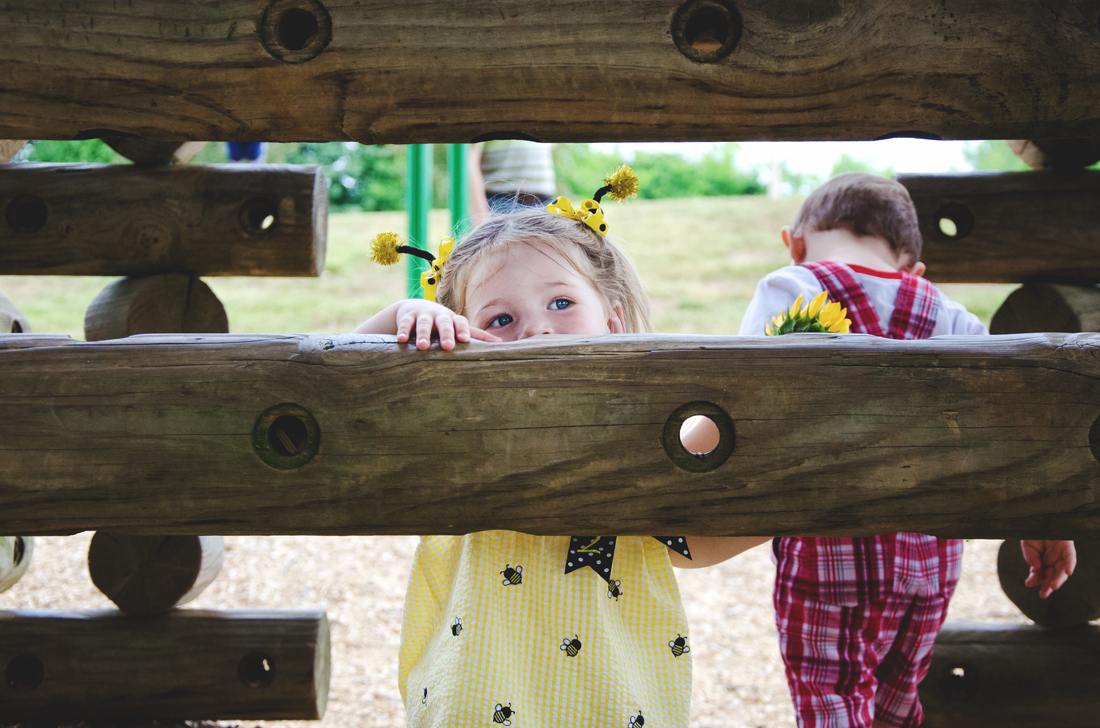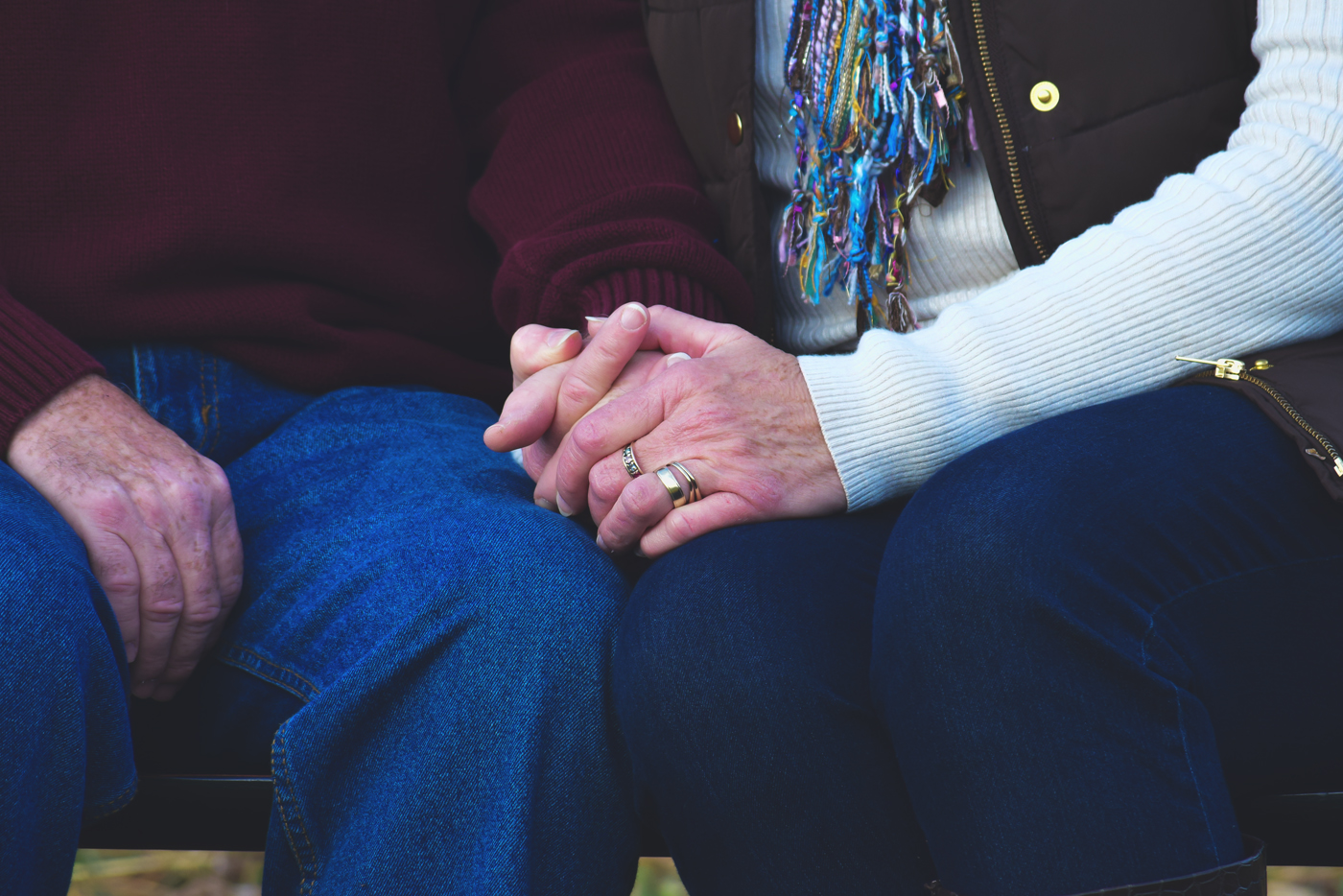 Baby bellies are the sweetest.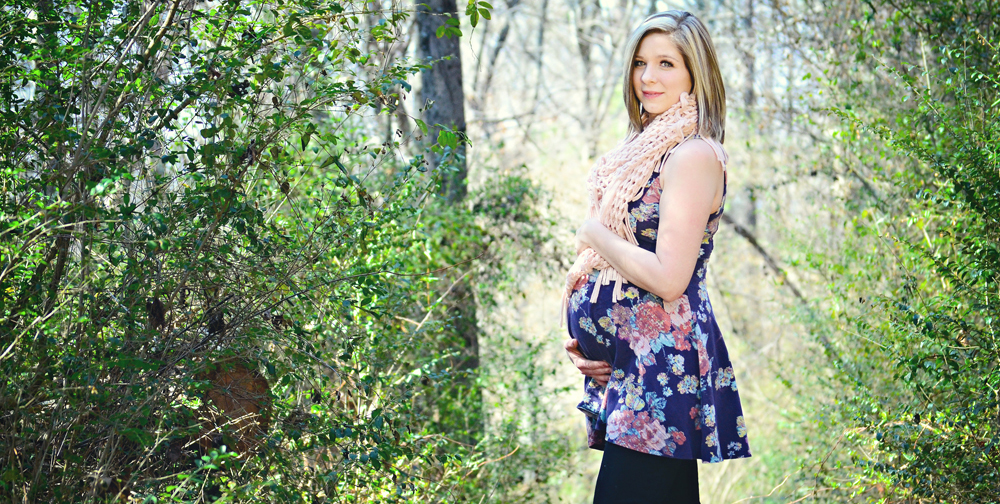 If you have something bigger and better in mind, I'm all ears. I've photographed intimate weddings, boudoir sessions, and small events.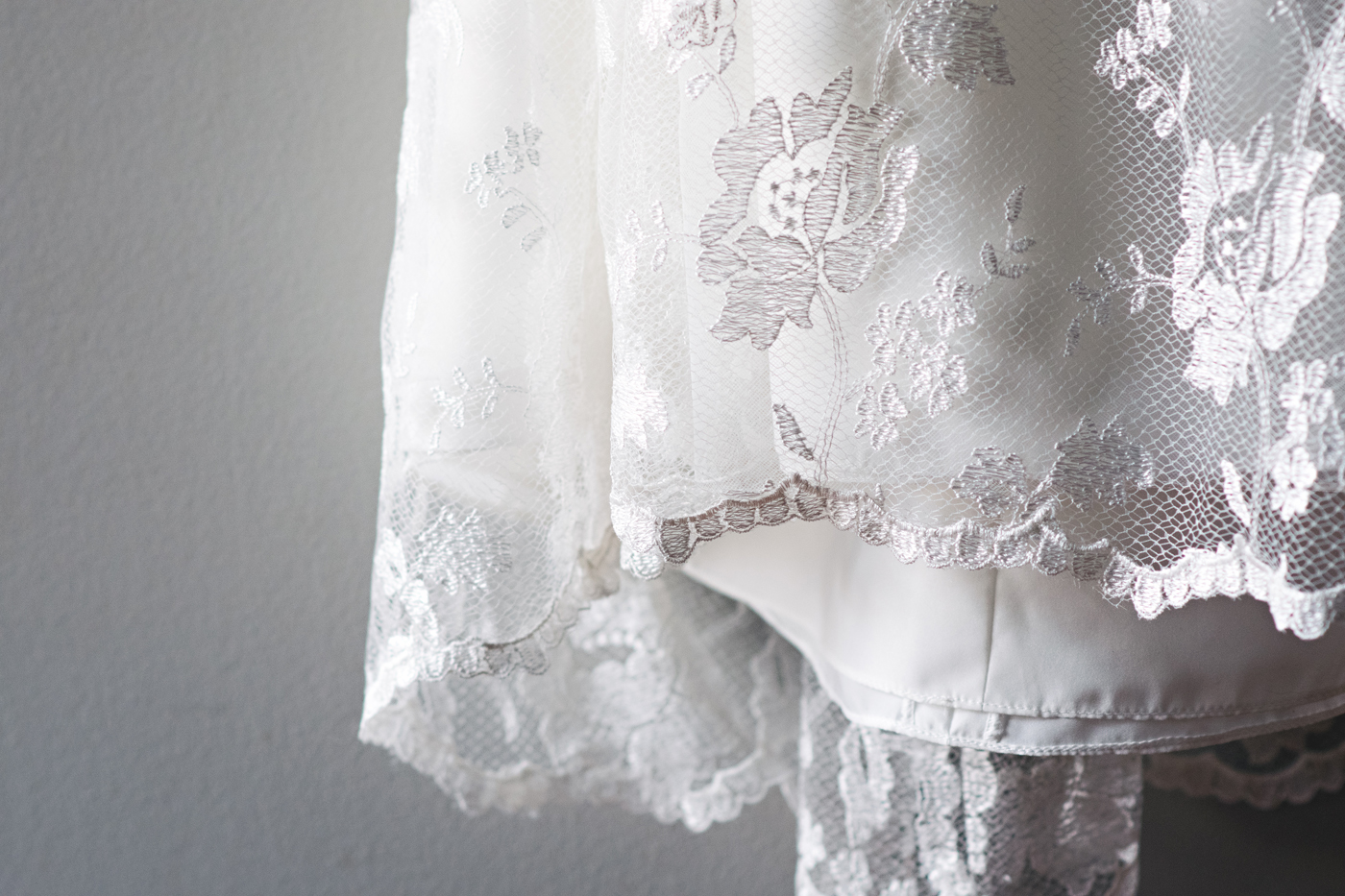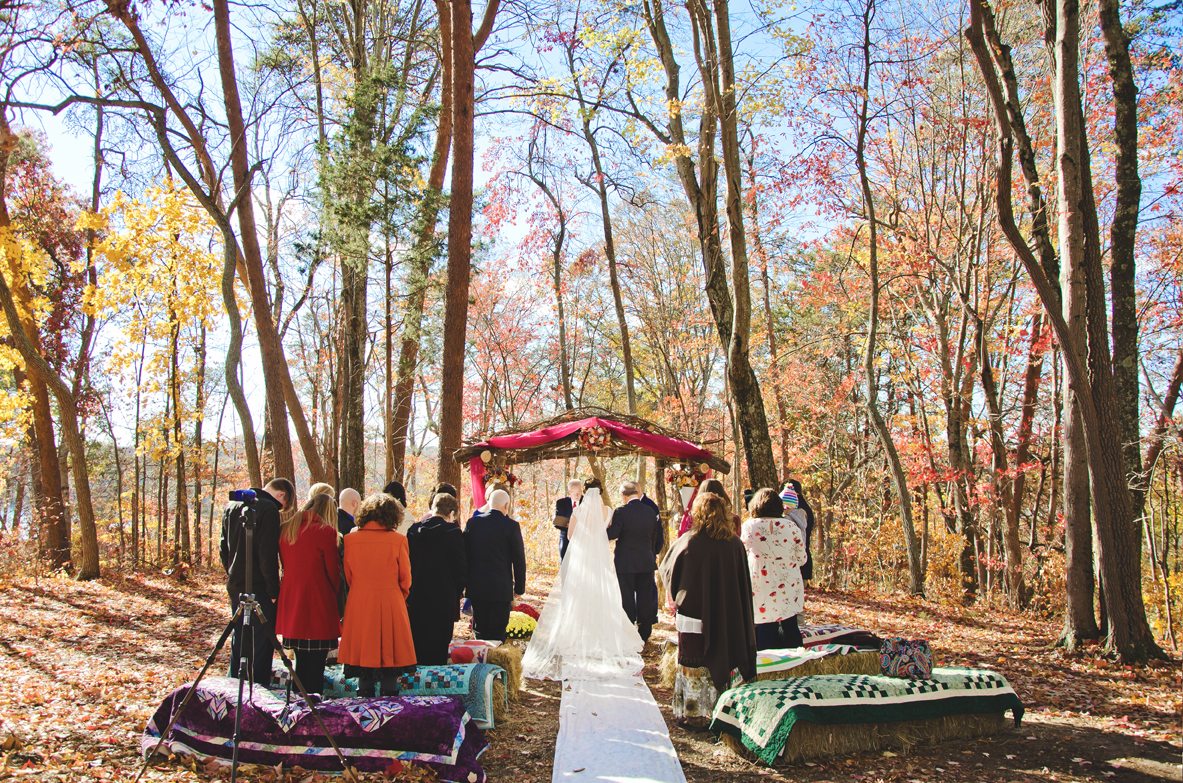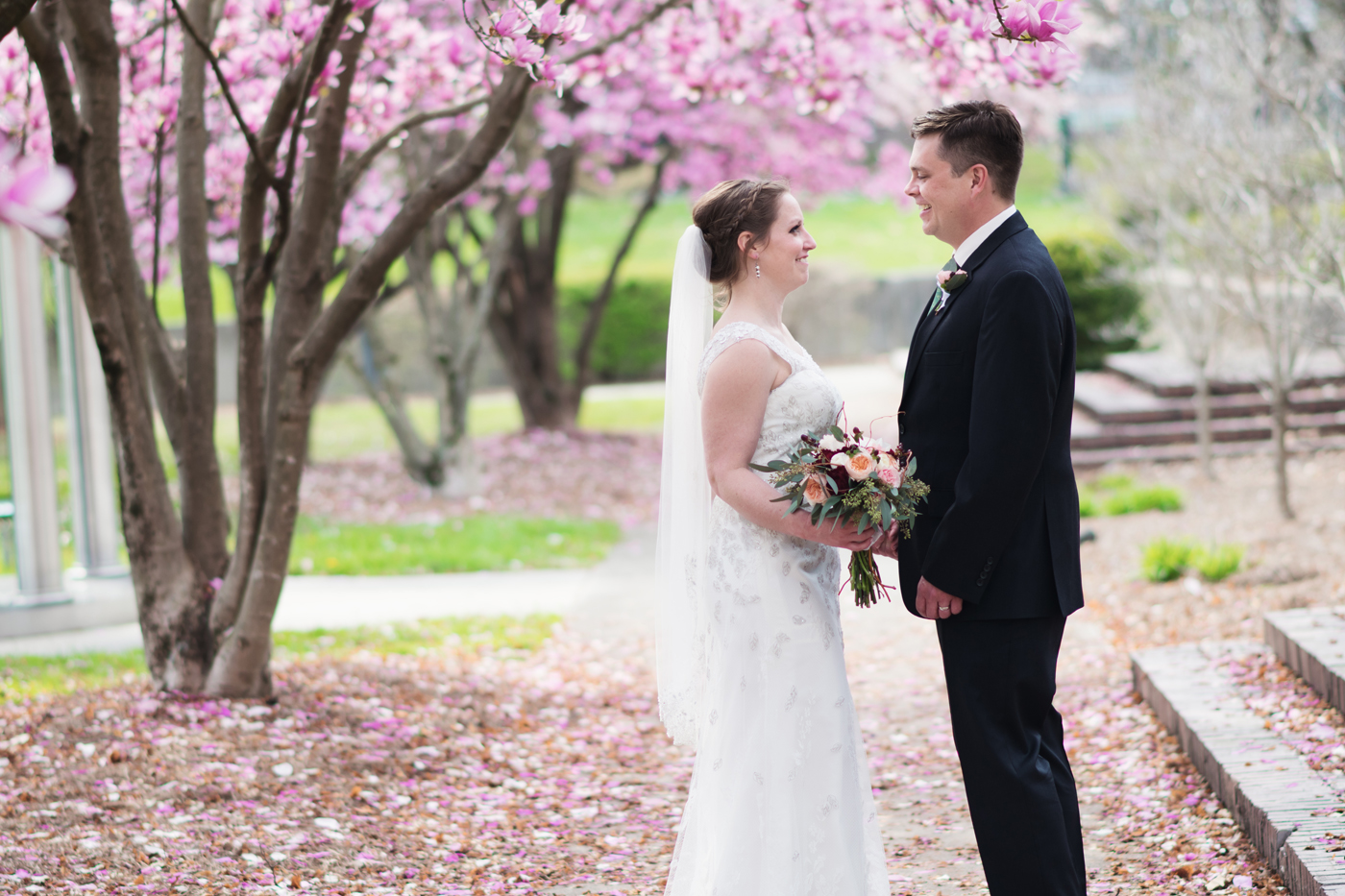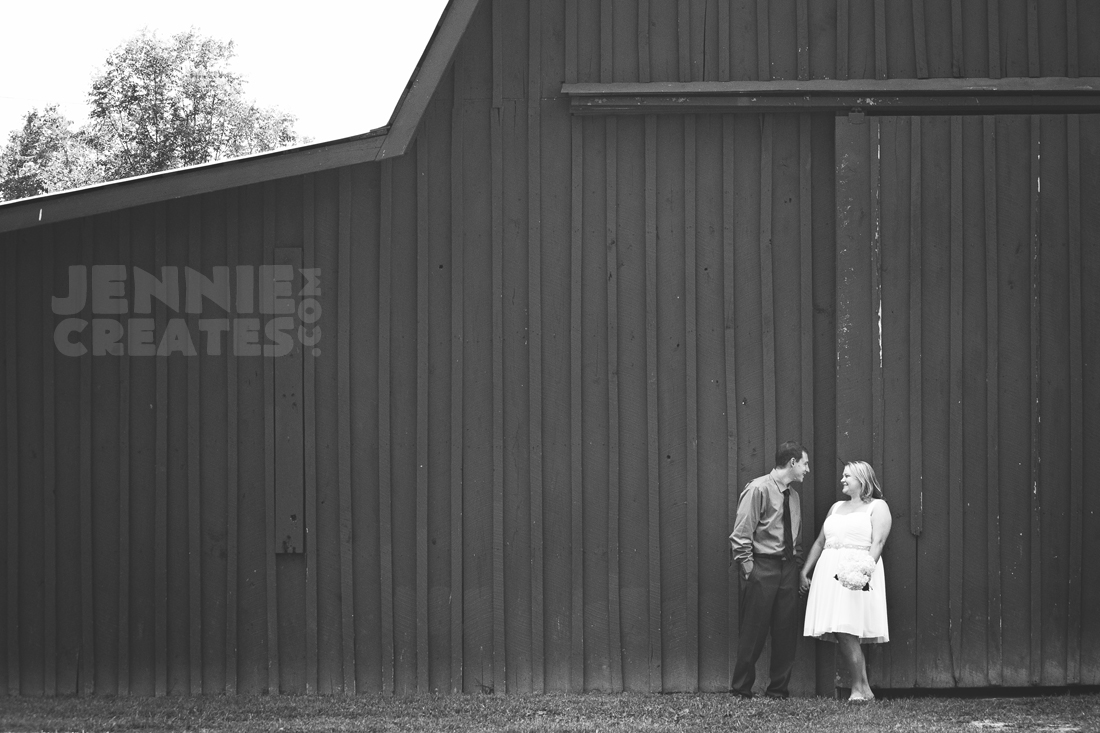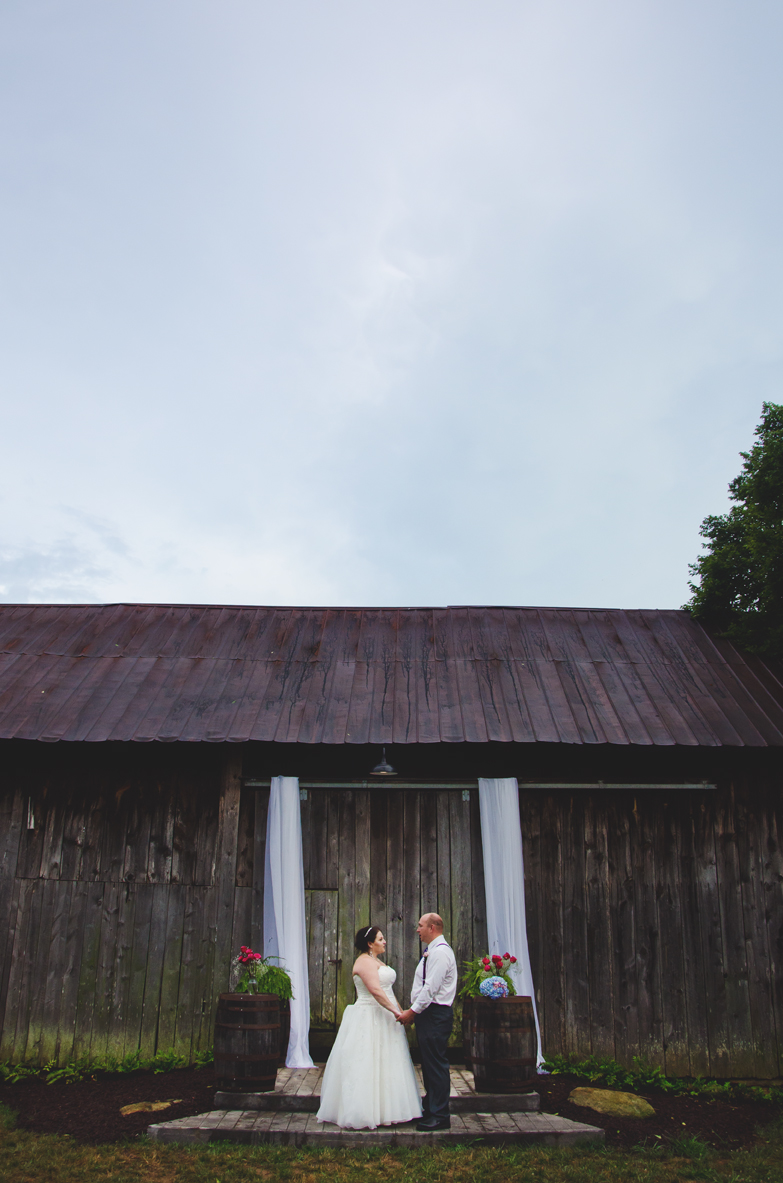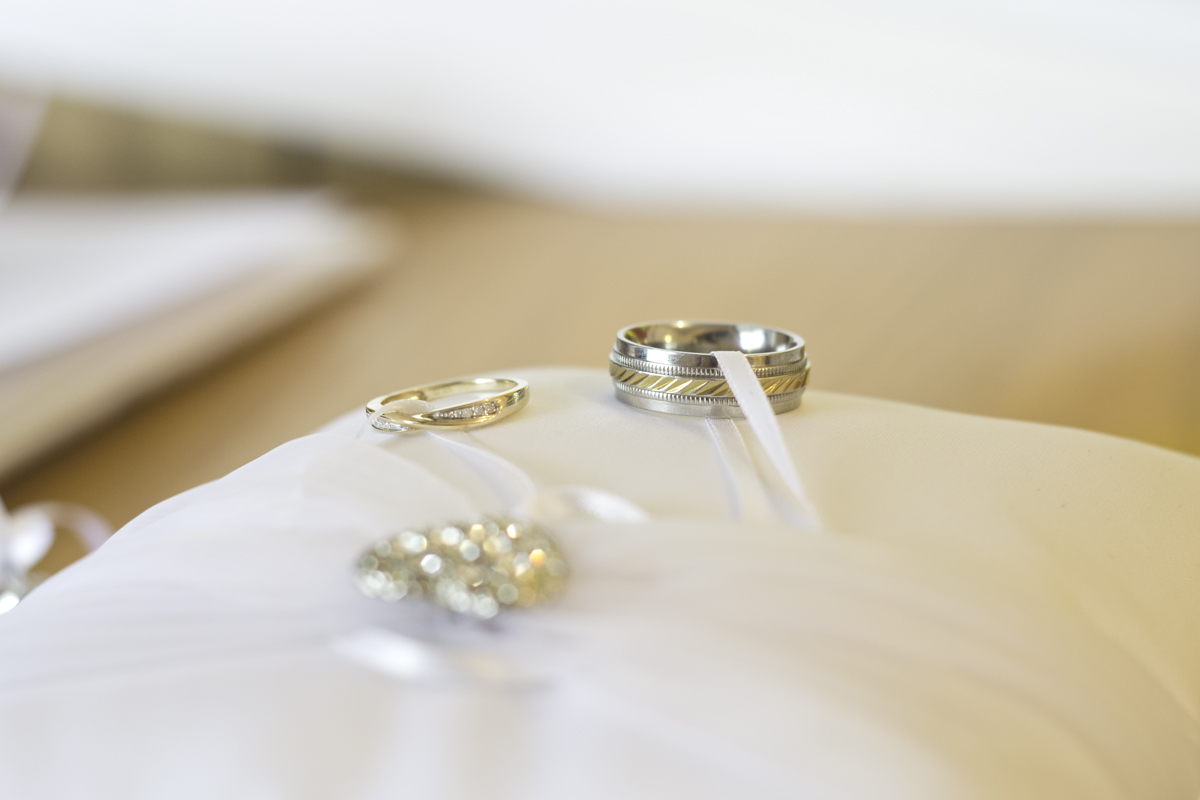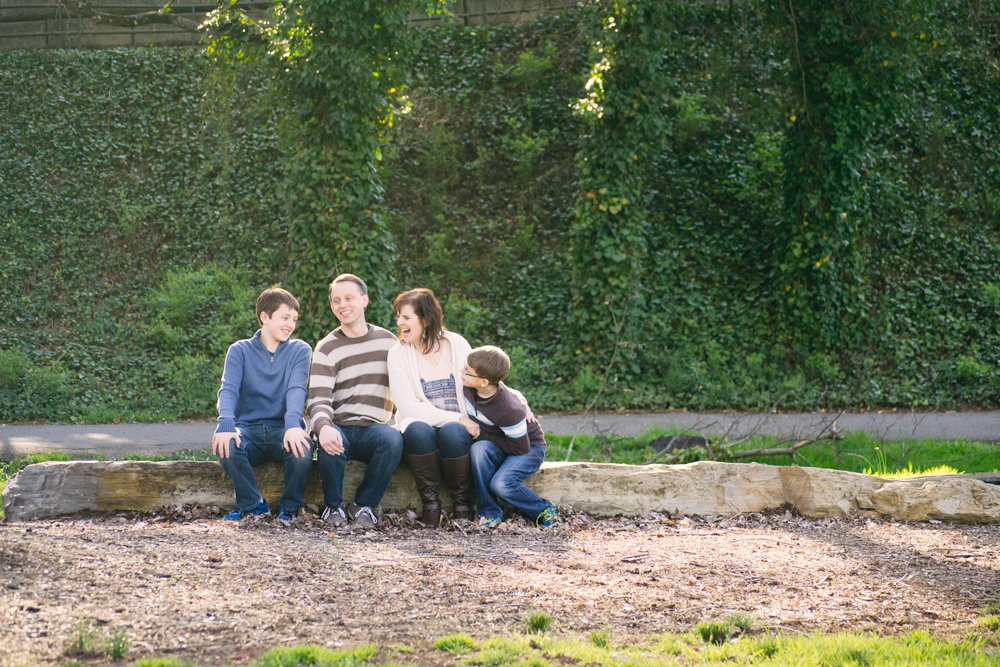 For more examples of my work, go here.