Coming soon…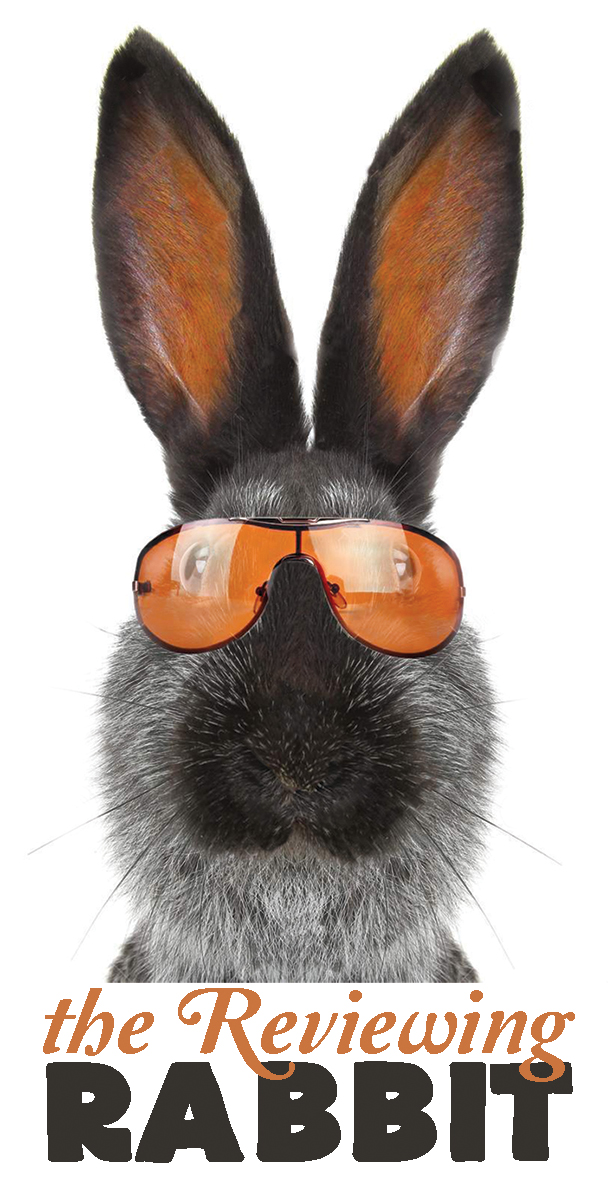 Welcome to The Reviewing Rabbit. I will be your guide to movies, TV shows, games, and books for teens and tweens. Entertainment is a big part of peoples' lives, especially mine. I won't tell you who I really am, but I'm hoppy to be here and excited to get started.
For your reference, my ratings for reviews are:
1 carrot: Horrible, not worth wasting time
2 carrots: Okay, but nothing special
3 carrots: Worth renting
4 carrots: Very good and fun to watch\read\play
5 carrots: A classic, worth enjoying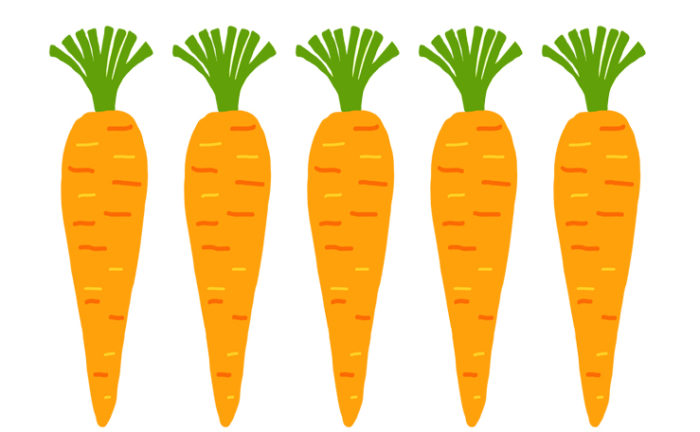 If you'd like me to review a movie, TV show, game, or book, please send your recommendations via email.